Video Surveillance in Manhattan, NY
Surveillance Systems in Manhattan, NY
Here in New York City, it's essential to enhance the security of your home and business. Investing in the latest technologies can prove to be the difference between gaining a peace of mind and being worried about potential attacks. One big part of security is video surveillance. Not only can it help deter crime, but it also gives you a record of comings and goings on your property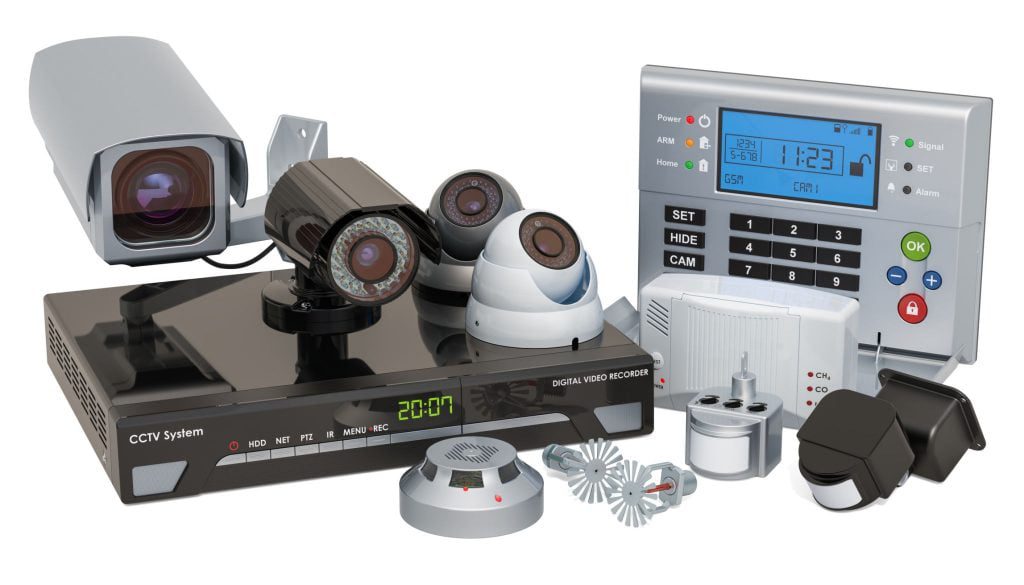 If you are looking to integrate safety with technology, we at Carnegie Hill Lock & Safe Co. can provide the most comprehensive alarm system options for you. We have top-of-the-line brands and versions for cameras, DVR and NVR recorder, closed-circuit systems, archival systems, and more. Our technicians will set everything and make sure all connections, monitors, and networks are correctly installed.
We are your premier security repair provider in the area – we customize locksmith Manhattan and security solutions according to what works in your home or business. If you need upgrades like remote access, biometric systems, CCTV, night vision cameras, and more, we are here to assist in installing and repairing these technologies. Talk to us to learn more about how to maximize your security's convenience.
With our decades of experience in the industry, Carnegie Hill Lock & Safe Co. technicians can recommend the best surveillance system for your property. And we have assisted in both residential and commercial settings – all our customers prioritize their safety, so we are their partner for achieving this goal.
Surveillance equipment will vary according to your property type, size, and location. Our team could evaluate what system would best suit your property with an onsite visit at your convenient time. If you consult with our professionals, we could discuss what products and setup align with your needs and budget. Our services are licensed, bonded, and insured and will be most beneficial for customers in New York County and Carnegie Hill, New York clients.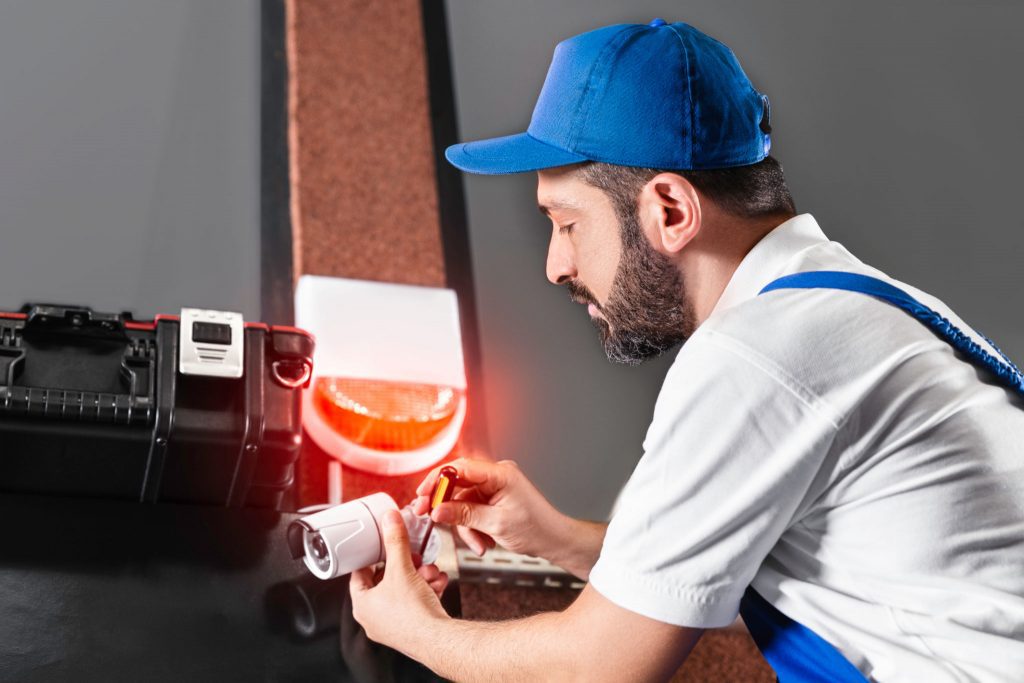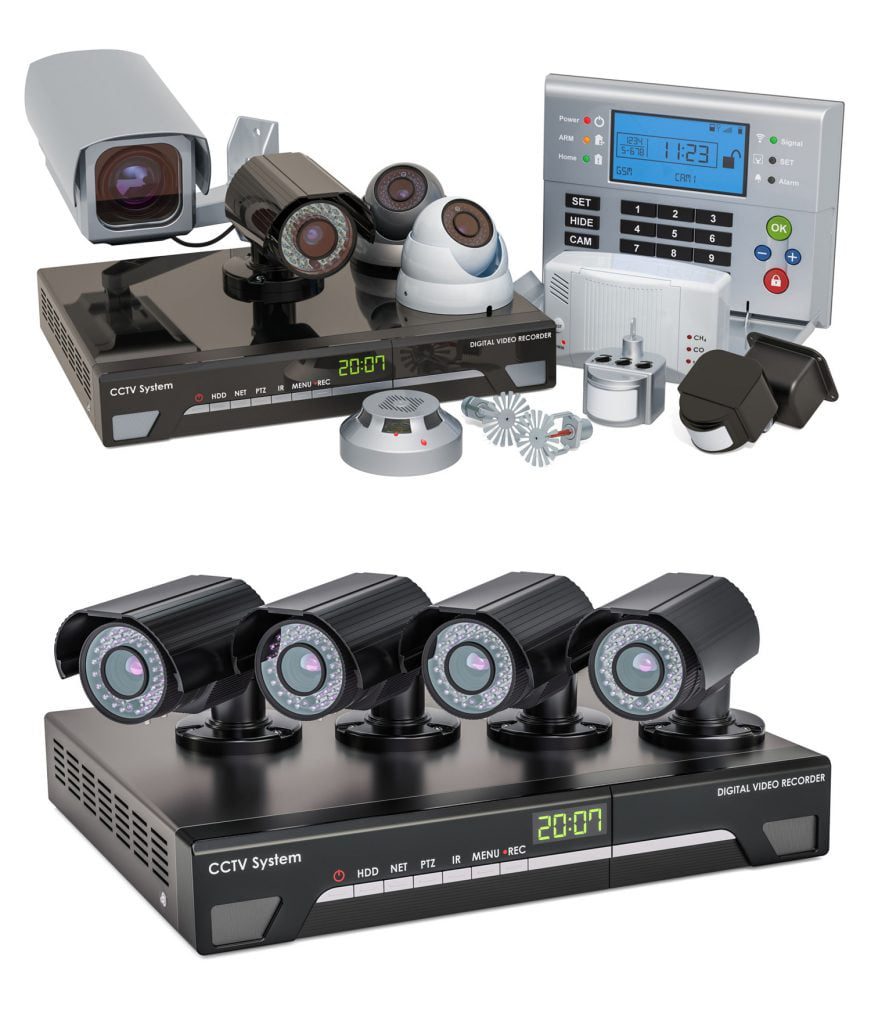 Customize Your Surveillance System With Us
Carnegie Hill Lock & Safe Co. understands that it's no longer enough just to have a working lock and key for your property – you need to boost security with a well-designated surveillance system. Here are some of the surveillance products and mechanisms we can provide you:
Digital Video Recorders or DVR

Day/Night Cameras

Night Vision Cameras

Pan-Tilt-Zoom or PTZ Cameras

Vandal-Proof Cameras

Weather-Proof Cameras

Wireless Cameras

Spy Cameras

High-Frequency Tranceivers
For your locksmith Manhattan and surveillance system needs, trust only Carnegie Hill Lock & Safe Co. We have a broad range of products that can be completely customized according to your security requirements. Through our installation and repairs, you will have the opportunity to observe in real-time the perimeters of your property. Surveillance enables you to anticipate any signs of trouble, and you have valid proof should you need to take legal action.
With our team, no job is too simple or complex to take on. Our technicians have years of training and experience working with both residential and commercial properties. We can connect, mount, and maintain your security surveillance. And we give appropriate training for owners and managers to operate the system.
Carnegie Hill Lock & Safe Co. has the best safe repair, residential locksmith, commercial locksmith, and auto locksmith work in New York City. Our safe locksmiths serve Manhattan, Queens, Brooklyn, and the Bronx, New York customers who deserve exemplary quality and transparent prices. Get in touch with us today if you are looking for a reputable company that can assist you with safe repair and home, business, and auto locksmith services.