Keyless Entry in Manhattan, NY
Keyless Entry in Manhattan, NY
Here at Carnegie Hill Lock & Safe Co., we understand that it can be a struggle to maintain a large set of keys. Keys are easily misplaced or duplicated unwarranted. And some staff even fail to return them if they leave the company. For commercial locksmith Manhattan services, we can boost the security and convenience of your team by offering keyless entry options for your locks.
We can install different keyless entry mechanisms, including:
card or fob access

keypad access with programmable codes

biometric entry system (e.g. fingerprint)

smart lock system with smartphone entry feature

multiple entry systems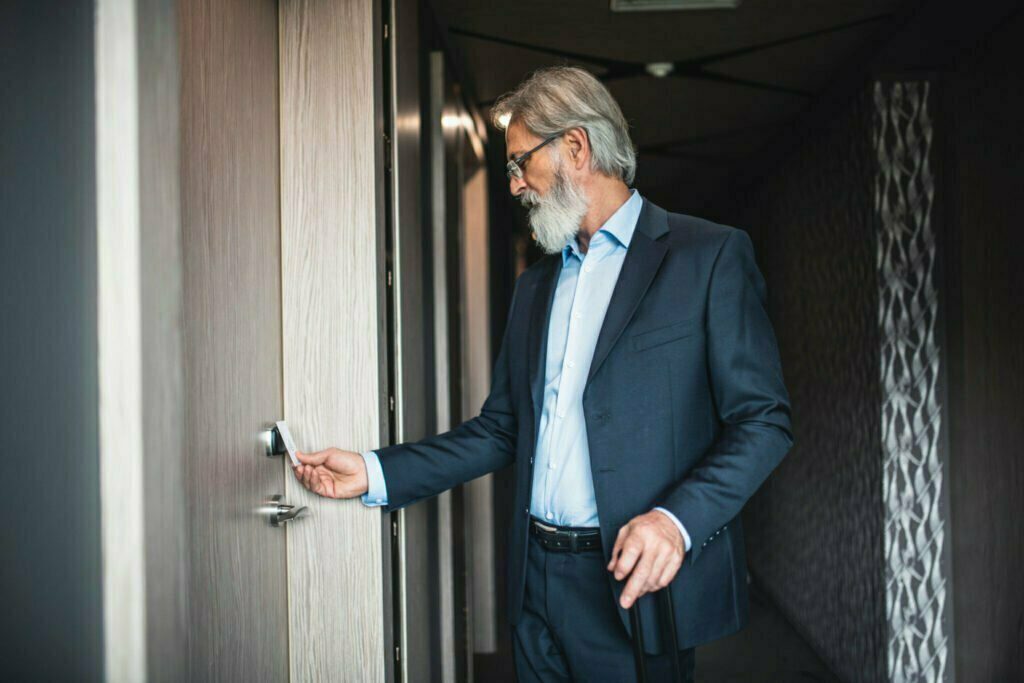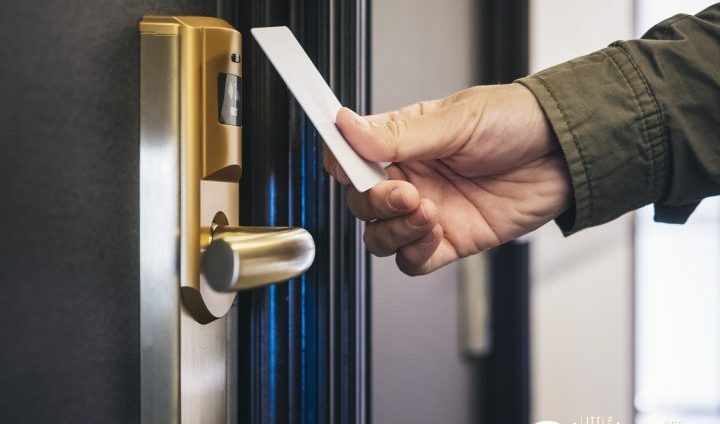 Our locksmith Manhattan service can design, install, and fix keyless door locks for residential and commercial properties. We work closely with contractors, property supervisors, interior designers, and security companies to give optimal security for all types of properties. Our wide array of keyless entry products are all sourced from top brands in the industry, and we provide only the best in material and labor for our customers in New York County and Carnegie Hill, New York.
Call Carnegie Hill Lock & Safe Co.
Commercial and Residential Keyless Installation
Carnegie Hill Lock & Safe Co. recognizes how important it is to boost security while at the same time lessen inconvenience in a high-traffic area like an office or an industrial space. Our keyless electronic locks bring a lot of advantages and personalized features to benefit your residential or commercial property. These include:
More control over access

No manual keys that could be lost, duplicated, or unreturned

Recorded audit of who enters and exits the property

Higher-level security with biometric features and programmed codes

Smart connectivity features
With our commercial locksmith service, you can evaluate which type of keyless entry system to install in your property. There are standalone options, or access control-connected systems – whichever mode is right for your needs, we can plan and execute the installation.
And if you are wary of any electrical glitch that could affect the keyless entry system, not to worry. Most keyless locks have a key override option in such an emergency. If you need more information about keyless entry systems, our locksmith professionals are available to discuss options with you and offer straightforward advice.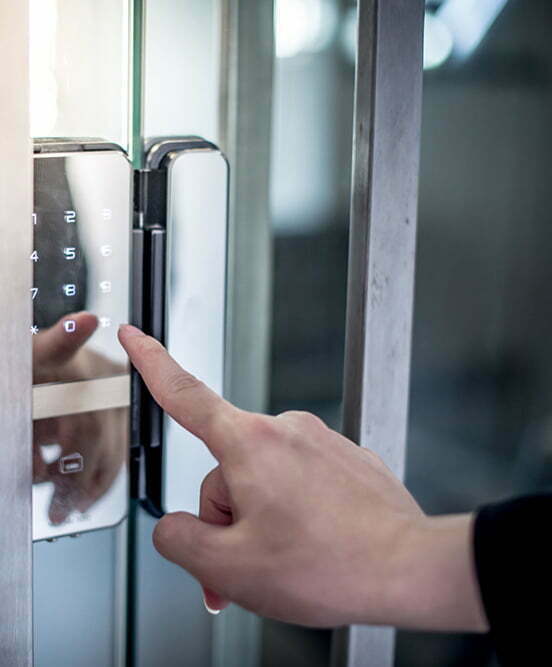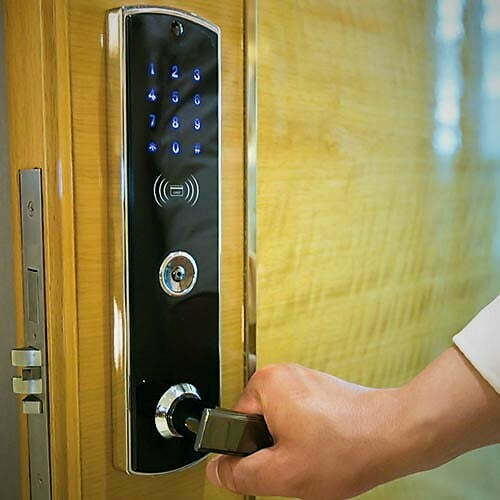 Best Keyless Entry System Options for You
Our commercial locksmith Manhattan service has spent over a decade providing the latest door lock systems for New York customers. Our main philosophy is to offer premium security for your property without the steep costs that other providers will demand. Our services and technicians are all licensed, bonded, and insured when offering locksmith services. 
Our keyless entry installation will give your property a more robust security feature that can control which personnel have access to your property. At the same time, keyless entry provides a more convenient access and exit – no more fiddling with keys, and you can use your smart device to gain entry. And once we have installed the suitable system, we make sure that you as the administrator or owner have the full knowledge of how to change, enroll, or lock PINs and access in case there's a need to do so.
Let Carnegie Hill Lock & Safe Co. give you the highest quality options for keyless entry systems. We have the top brands, such as Yale, Schlage, MUL-T-LOCK and more. If you are looking for a keyless entry installation team, get in touch with us today to arrange a free consultation. If you are in Manhattan, Queens, Brooklyn, or the Bronx, New York, call us.
Carnegie Hill Lock & Safe Co. has the best safe repair, residential locksmith, commercial locksmith, and auto locksmith work in New York City. Our safe locksmiths serve Manhattan, Queens, Brooklyn, and the Bronx, New York customers who deserve exemplary quality and transparent prices. Get in touch with us today if you are looking for a reputable company that can assist you with safe repair and home, business, and auto locksmith services.