Rekeying Locksmith in Manhattan, NY
Rekeying Service in Manhattan, NY
Want lock upgrades without resorting to lock replacement? You could opt for rekeying service. It is a great option if you are moving to a new apartment or house, if your keys have been stolen or if they are permanently lost, or if you want your property to be inaccessible to someone else who has a copy of your old keys. Rekeying involves making internal adjustments to your locks in order to fit an entirely new key to it.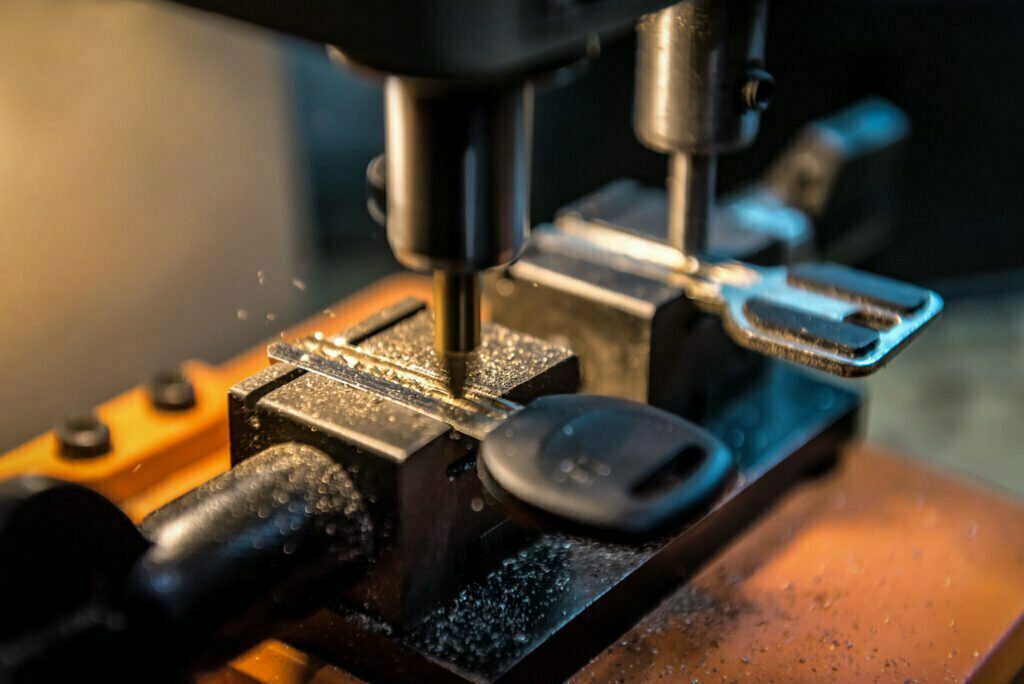 Rekeying is a less expensive procedure to having new locks. This is why our locksmiths here at Carnegie Hill Lock & Safe Co. will assess if your home of business would benefit from rekeying. We'll recommend it if it's the right decision for you. Of course, if the internal tumbler or wafer is damaged, then there is no choice but to install new locks on your doors. If you need rekeying services, our locksmiths can assist clients in Manhattan, Queens, Brooklyn, and the Bronx, New York.
Rekeying may be less costly than lock replacement, but it is by no means a basic task. Our locksmtih Manhattan experts have years of experience in the industry and have honed their skills to manipulate existing locks. We have our tools and key decoder to find the maker's correct key pin to groove number ratio. We know that any mistake or improper input of driver pin could prematurely lock the mechanism. This is why all our locksmith professionals are confident and trained in doing things right the first time.
Where Rekeying Is Fast and Reliable
Carnegie Hill Lock & Safe Co. recommends rekeying service to homeowners and business owners who may have lost their keys and still have well-functioning locks. If you prolong the situation, you seriously put your property at risk. With burglary and break-ins still occurring each day, it's unwise to not call our locksmith Manhattan service and get your locks dealt with.
You can be confident that our locksmiths will do an excellent job. Rekeying may sound simple enough – understanding the mechanics of a pin and tumbler lock could help envision what to do. But the difference in hiring our locksmith professionals is that we have taken the time to master the work. A single misstep will ruin your locks, therefore you want only the best rekeying technicians on the job. We are trained, licensed, and insured in our craft, and have undergone years of actual work to provide you high-quality services even for such an intricate job.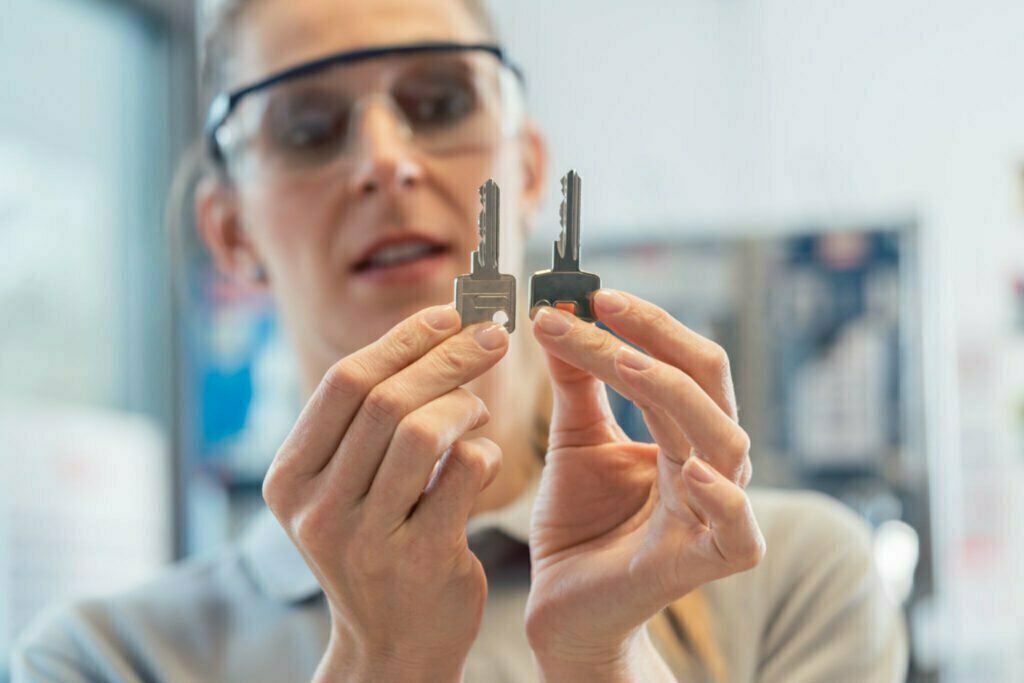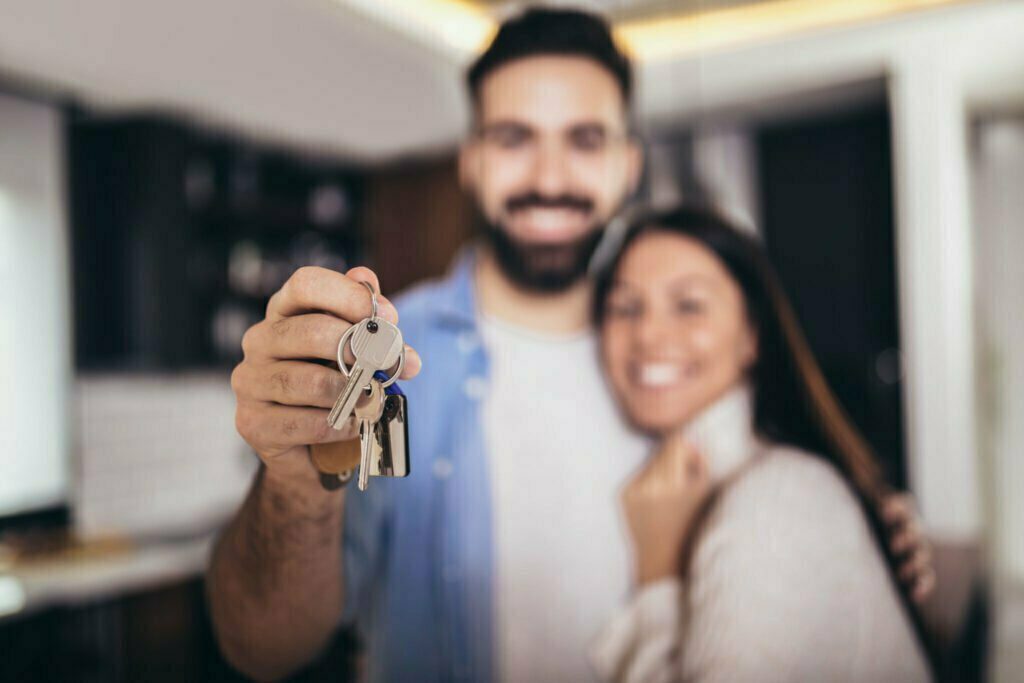 Choose Us for Prompt Locksmith Manhattan Service
Rekeying is an excellent option for home and business owners who want to forego key replacement – the locksmith realigns the pins inside the cylinder to fit new keys and no longer the old ones. Rekeying is an option for offices that have former employees, for homeowners who want a single key for front and rear locks, to name a few. Let our locksmith Manhattan service fulfill your rekeying needs at your most convenient time!   
 When you call Carnegie Hill Lock & Safe Co., we can be ready to come to your location within minutes. Whether you want a scheduled rekeying of your new apartment, or you have an unexpected break-in and want to take precautions, we are ready to receive your call and handle either emergency or scheduled rekeying services.
Your Local Locksmith Company
Carnegie Hill Lock & Safe Co. has a team of locksmith professionals available 24 hours a day, and we can be contacted on weekends and holidays. We serve customers in New York County and Carnegie Hill, New York. And while many locksmith companies outsource their projects, we are proud to say that our residential locksmiths, commercial locksmiths, and safe locksmiths are genuine local tradesmen. Call us today for an appointment!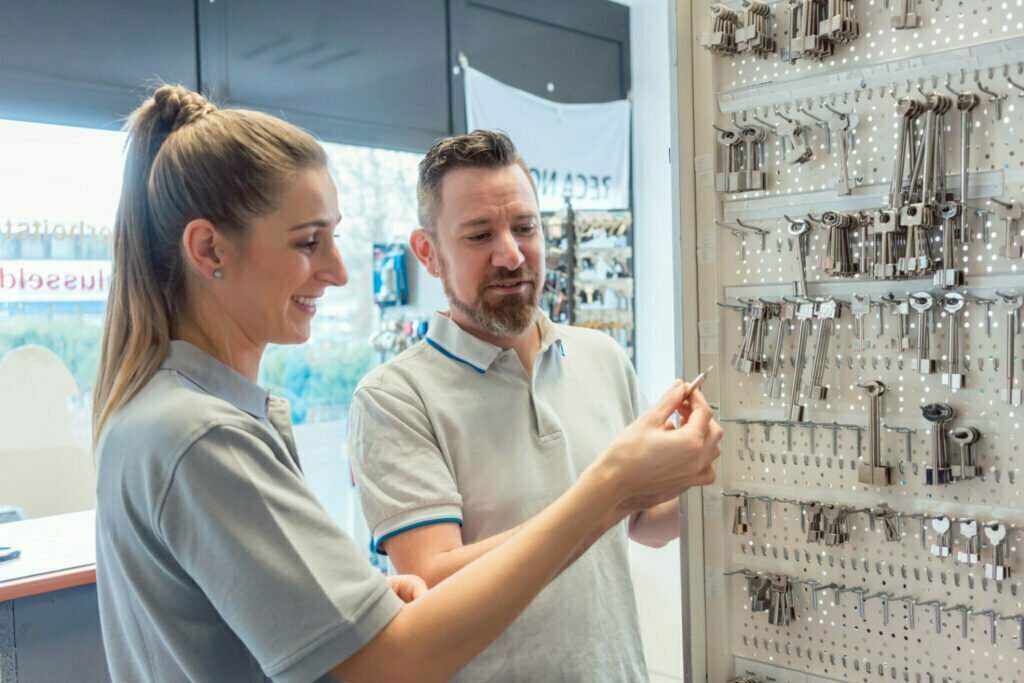 Carnegie Hill Lock & Safe Co. has the best safe repair, residential locksmith, commercial locksmith, and auto locksmith work in New York City. Our safe locksmiths serve Manhattan, Queens, Brooklyn, and the Bronx, New York customers who deserve exemplary quality and transparent prices. Get in touch with us today if you are looking for a reputable company that can assist you with safe repair and home, business, and auto locksmith services.