Safe Combination Change in Manhattan, NY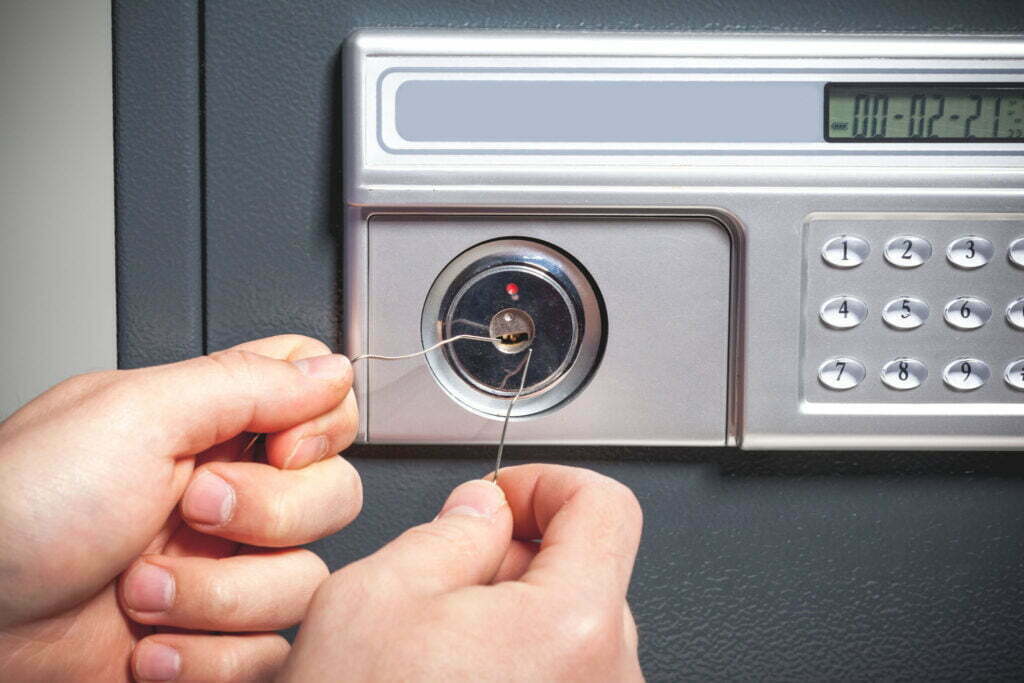 Locksmith Manhattan, NY Safe Combination Change
Safes are a notch higher in complexity than your typical locks and bolts. You need expertly trained safe locksmiths to deal with problems in the lock. A regular locksmith just won't do. Our technicians here at Carnegie Hill Lock & Safe Co. have the proper certifications and experience to manage different types of safe repair, including lock upgrade, safe combination change, and safe maintenance. We can work across brands and models. If you need to change who can access your safe contents at home or the workplace, let us handle the matter right away.
There are a few different ways to unlock your safe, even if you have lost the keys or the combination code. But we suggest that you call our experienced safe locksmiths Manhattan team when this happens. The last thing you want to happen is to panic and enter the wrong access code – this will risk locking out the safe or damaging the locking system. With our safe locksmiths, you get decades' worth of experience troubleshooting safe and vault issues. We make sure that we complete our safe unlocking and combination change work without damaging anything in the process! Our specialized skills and equipment guarantee that your safe service is licensed, bonded, and insured all the way. Talk to us if you have a safe repair concern in Manhattan, Queens, Brooklyn, and the Bronx, New York.
Call Carnegie Hill Lock & Safe Co.
Check If the Safe Has A Key Override
Once you have taken stock of what model and type of safe you have, check if there is a key override that you can use to unlock the safe. Key overrides help you gain emergency access to your safe. Just like spare keys, they can be useful if you have an urgent need to open the safe and you don't have the access code, or if you have to give secondary party access to your unit.
However, it's important not to rely entirely on a change key as an all-in-one solution for your safe lock issues. You have to remember that it will not work on all types of safes. Aside from that, you may need to input your old combination when trying the key override. This is essentially pointless if you have forgotten the safe combination. This is why for any safe lockout problems, it's best to get professionals at Carnegie Hill Lock & Safe Co. We provide quick solutions that will eliminate your worries about your safe lock. Call our safe locksmiths Manhattan experts to help you reaccess your safe.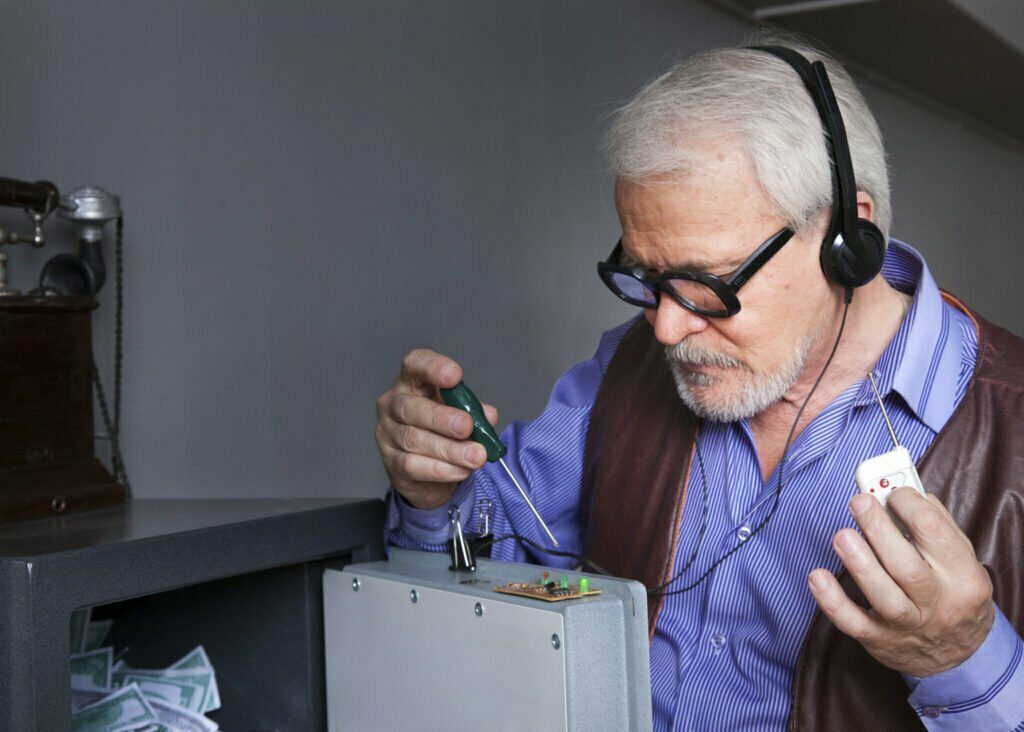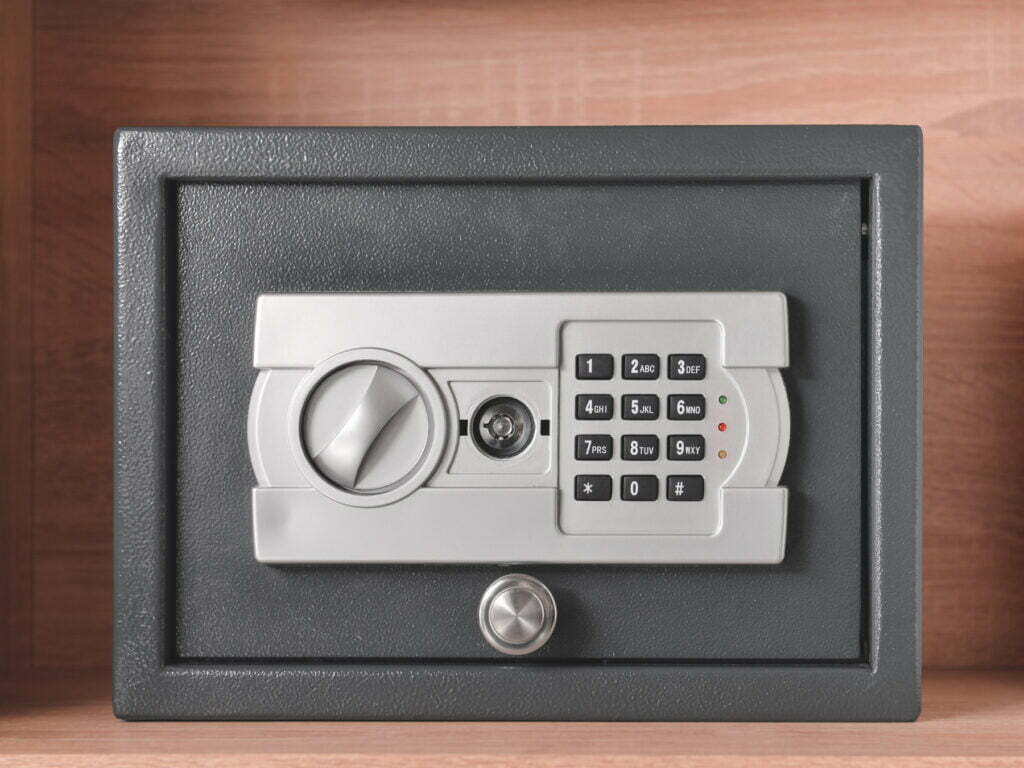 Trust Our Safe Locksmiths for Combination Change
Finding the right safe locksmith company sounds relatively easy, but it is not always so straightforward. There's always a chance that your safe repair could go awry if the technician fails to handle the safe the right way. Therefore, it's important to find the right safe service that will know how complex safe unlocking can be.
We at Carnegie Hill Lock & Safe Co. have the right set of tools and skills to open your safe without damaging it and its contents. We understand that safes are intricate systems, and that if they are not examined carefully, any rushed safe repair attempt could potentially damage the lock. We are your reliable locksmith Manhattan experts who have decades of experience working with safes of all kinds. We are knowledgeable about how to properly conduct safe combination change, safe cracking, and safe repairs.
We can work on any safe lock – from simple dials to digital locks and combination locks. Aside from that, we also provide locksmith services such as recombination, conversion to electronic code, and more. Whether you have a mechanical or digital safe, we have the right tools and know-how to let you re-access the contents of your safe. Our incomparable work ethic and experience let our technicians know exactly what to do with your safe combination change, and other safe repair needs you require
Safe Unlocking Done Right
Carnegie Hill Lock & Safe Co. is always up-to-date with the latest technologies and strategies to provide safe repair, combination change, and safe cracking services. We service clients in Manhattan, Queens, Brooklyn, and the Bronx, New York. Our safe locksmiths can help get into your safe using various methods – all licensed, insured, and bonded to protect you and your property.
Leave it all up to us; we can arrive at your location within the day to check the problem and get the repairs started with just one phone call. You won't have to worry about accessing your safe if you forgot the combination. Our industry-standard measures are sophisticated enough to make sure nothing gets overlooked, and all safe unlocking processes are done correctly. We also conduct safe manipulation techniques, such as drilling and scoping, but only if necessary. We will try all non-invasive approaches before resorting to manipulation. Call our safe specialists at Carnegie Hill Lock & Safe Co. to access your home or business safes today!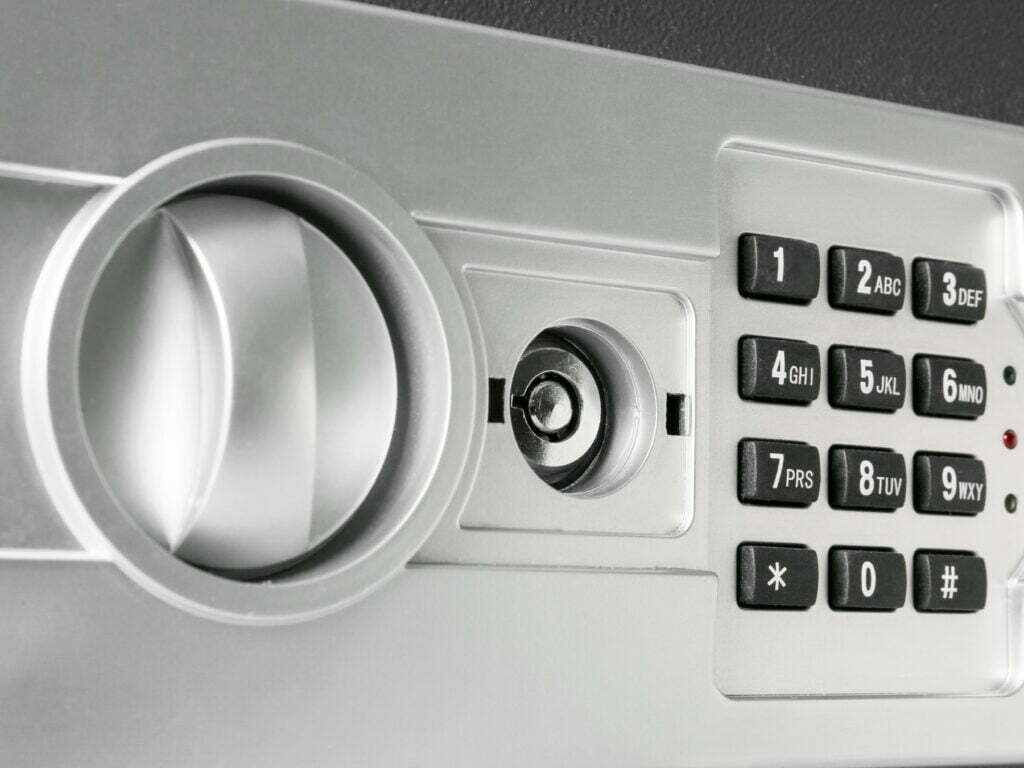 Carnegie Hill Lock & Safe Co. has the best safe repair, residential locksmith, commercial locksmith, and auto locksmith work in New York City. Our safe locksmiths serve Manhattan, Queens, Brooklyn, and the Bronx, New York customers who deserve exemplary quality and transparent prices. Get in touch with us today if you are looking for a reputable company that can assist you with safe repair and home, business, and auto locksmith services.