Alarm Installation in Manhattan, NY
Alarm Installation in Manhattan, NY
Here at Carnegie Hill Lock & Safe Co., we work with homeowners and business owners towards a layered, more vigorous security system that will benefit them. It is never a one-size-fits-all approach. That's why our comprehensive locksmith and security service is knowledgeable on all things involved in setting up a security system.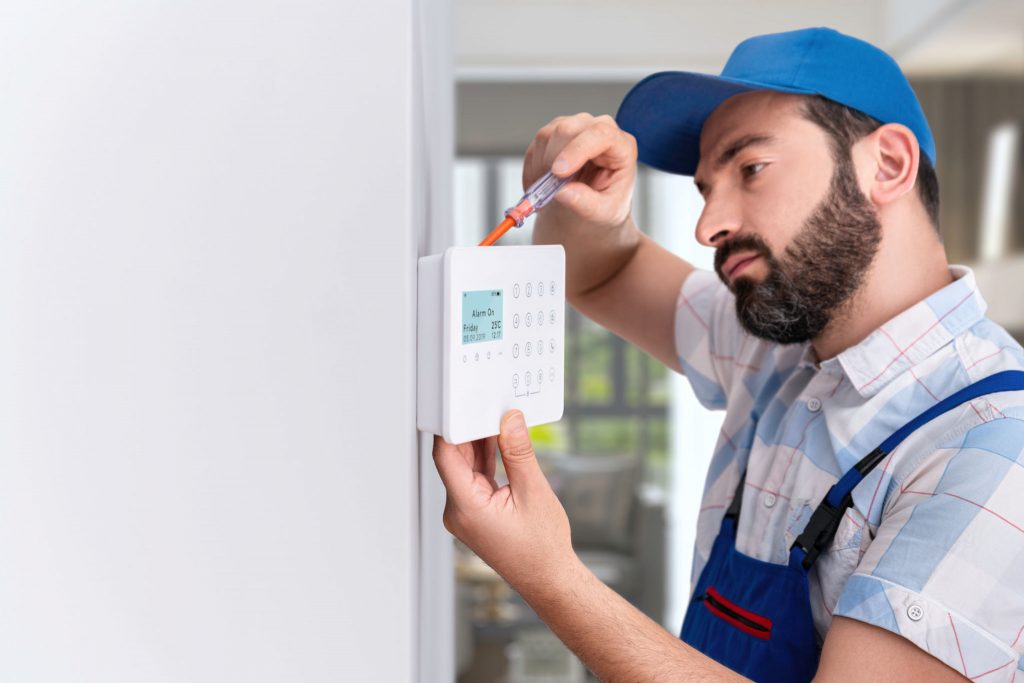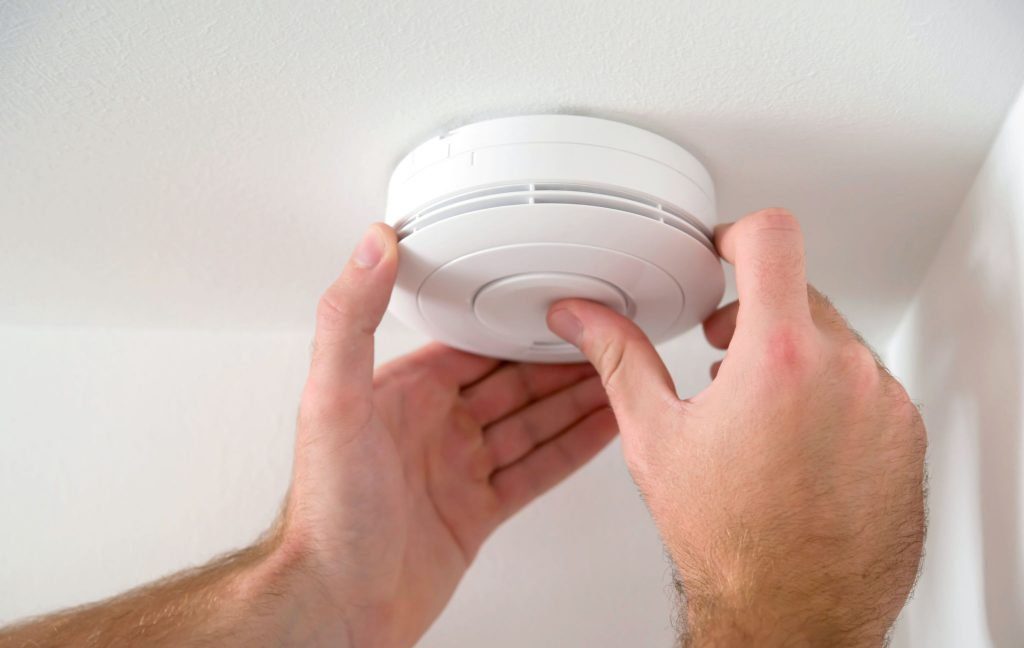 Home security has never been more convenient with our help. Our decades of experience serving New York County and Carnegie Hill, New York clients have made us among the top local companies in the area. Our locksmith Manhattan service has a full suite of products and security systems that we can set up on your property. We consult with every customer to discuss home security, camera surveillance systems, and alarm installation. Upon organizing the security systems, we also make sure that the owners are trained on operating and troubleshooting their own systems.
Upgrade Your Home Security
Recent surveys suggest that burglars will choose to avoid a house with alarms, CCTV, and dogs. This means that investing in a residential security system can significantly lessen the chance that intruders will target your home.
If you want the best in home security, talk to our professionals at Carnegie Hall Lock & Safe Co. We can customize locking systems, alarms and camera surveillance systems, which will add convenience and protection for you and your family. If you fully equip your home with quality security, you are essentially reducing your risk of being an easy target by criminals.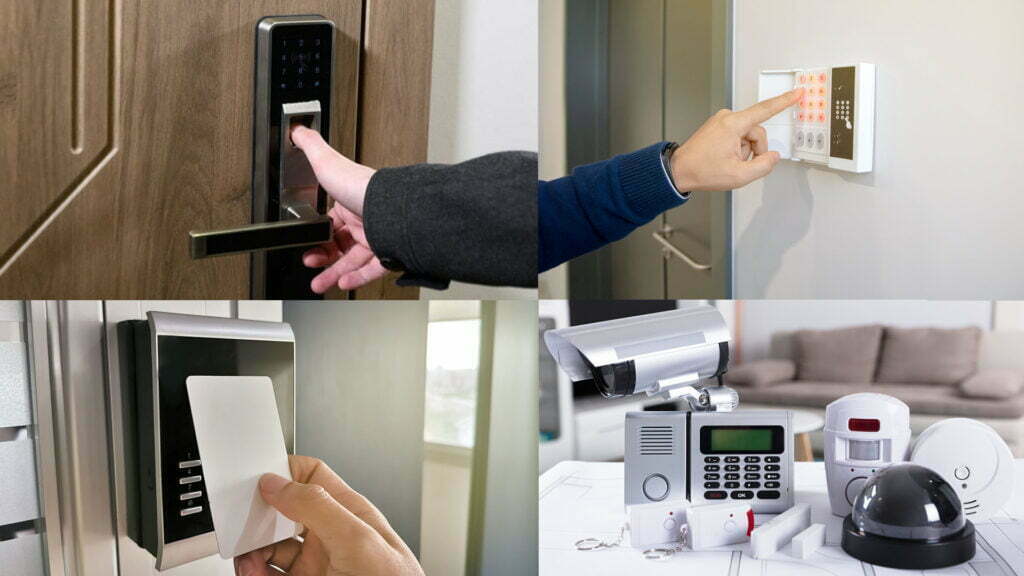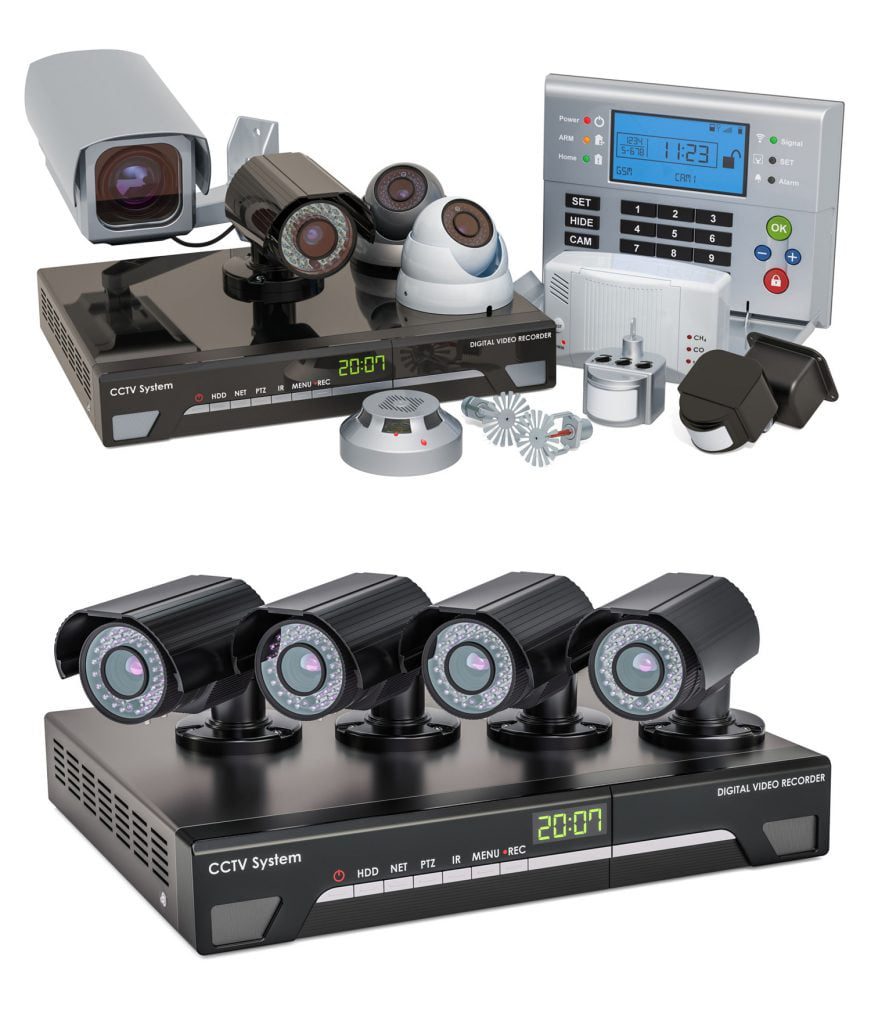 Extensive Surveillance and Alarm Equipment
Here at Carnegie Hill Lock & Safe Co., we offer the most reputable brands and equipment versions for surveillance and alarm installation. We know that New York clients demand only the best from their locksmith Manhattan service – so we are always ready to satisfy every customized installation job, however simple or complex they may be.
Our security and locksmith Manhattan company has the knowledge and experience to suggest various options for your specific goals. We have different alarms for our customers:
Home alarms – a visible alarm system in your property can deter any potential intruder and reconsider going into your home. There are remote capabilities available now, as these systems can be connected to your smartphone, tablet, or PC.
Wireless alarms – have the ease of installation compared to wired alarms with cables to be fixed along the walls and floorboards.
Burglar alarms – burglar alarms are more complicated to deactivate, making them useful for commercial properties.
If you'd like to know more about our alarm systems and how we can customize a complete alarm, surveillance, and lock system, please do not hesitate to give us a call today.
Take Control of Your Home and Business Security
With Carnegie Hill Lock & Safe Co. you receive industry-standard recommendations and honest workmanship that you rarely get from other companies. Our excellent installation methods, and access to the latest technologies and products in the market, enable us to give you the best equipment configuration. 
But we don't stop at alarm installation, lock repairs, and surveillance set up. We believe in empowering our customers to handle and operate the system they will have in their property. We judiciously train our customers on how to manage the security system on their own, from getting data, adjusting angles, features, to simple troubleshooting techniques.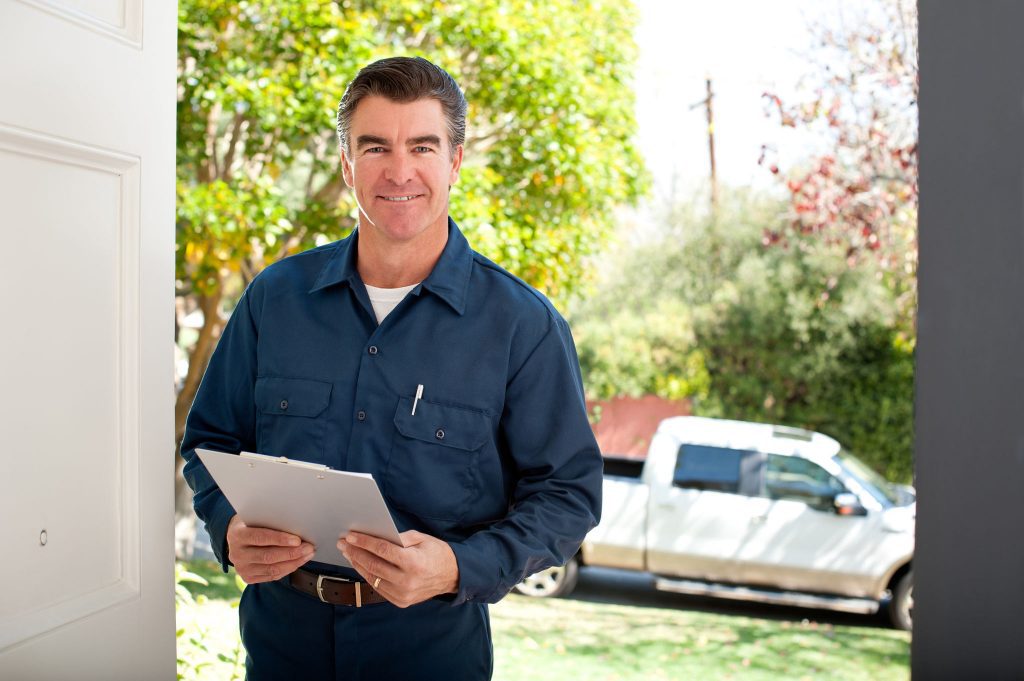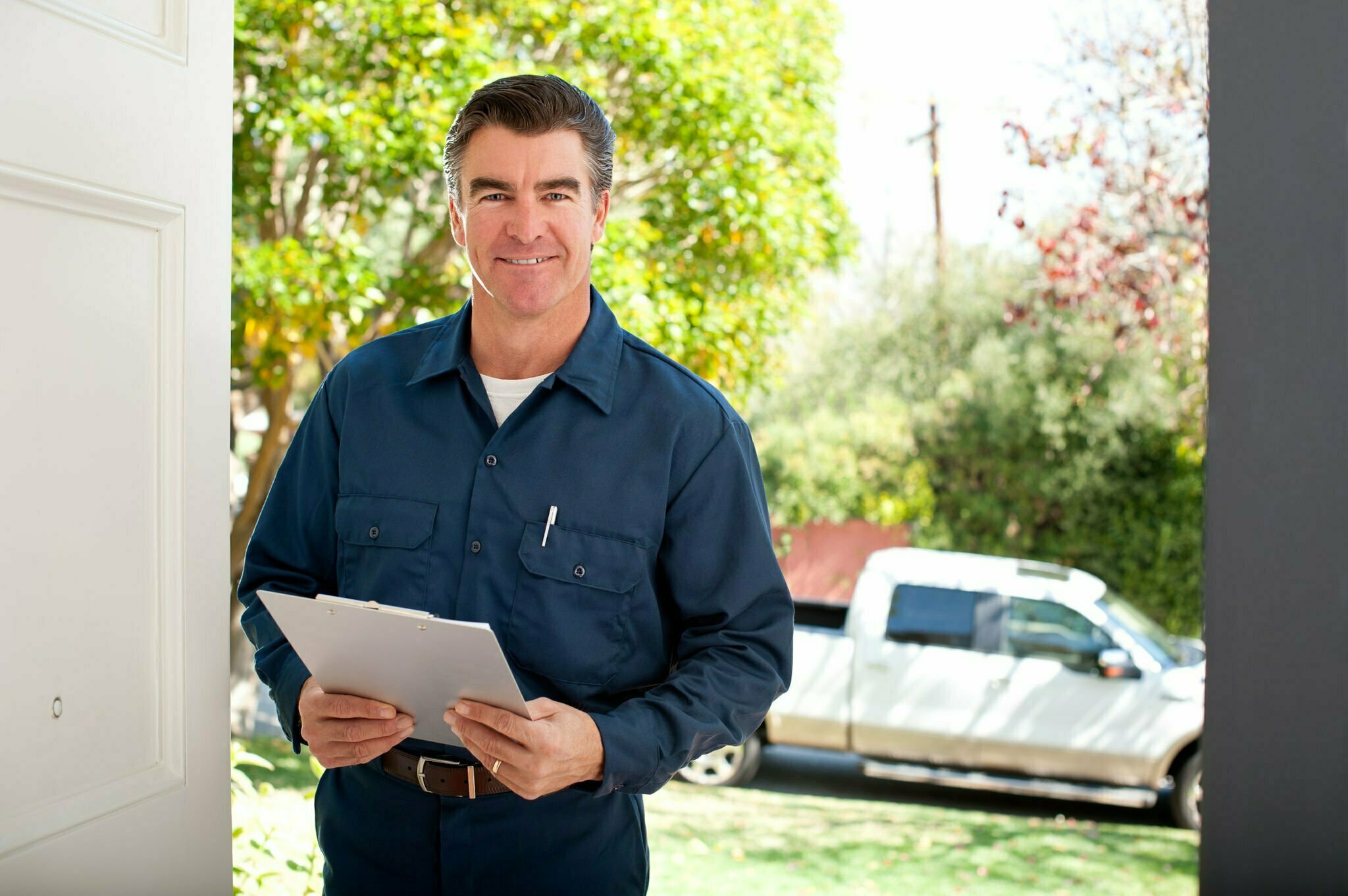 Carnegie Hill Lock & Safe Co. has the best safe repair, residential locksmith, commercial locksmith, and auto locksmith work in New York City. Our safe locksmiths serve Manhattan, Queens, Brooklyn, and the Bronx, New York customers who deserve exemplary quality and transparent prices. Get in touch with us today if you are looking for a reputable company that can assist you with safe repair and home, business, and auto locksmith services.