Manhattan Locksmith Lockout Solutions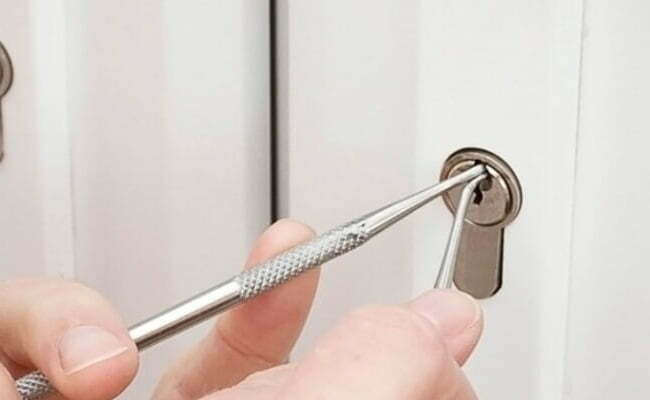 Lockout Solution in Manhattan, NY
Being locked out of your apartment or office could easily cause anyone to panic. It's unexpected, and few people have experience resolving such matters. 
Here at Carnegie Hill Lock & Safe Co., we have the expertise to gain entry to your house or business without damaging your locks. But we'd like to emphasize that it's not practical if you start breaking in yourself! In these situations, the best thing to do is to call a professional locksmith service like ours.
Locksmith Manhattan, NY That Looks After Your Safety
Our locksmith company has the tools and certifications to solve any lockout issue. Whether you have a mechanical lock or electronic security locks, our technicians can proceed to lock-pick and drilling measures – all aligned with industry standards. We practice tried and tested unlocking techniques, ensuring that any potential damage to your door and surrounding area is kept to a minimum.
We are the best locksmith Manhattan service here in New York because we offer comprehensive residential and commercial locksmith services to help in any situation. Whether you are unlocking your home, removing a stuck key in your vehicle, or you have a lockout at the office, our team is on-call 24/7. Give us a call no matter what type of emergency locksmith repair you have.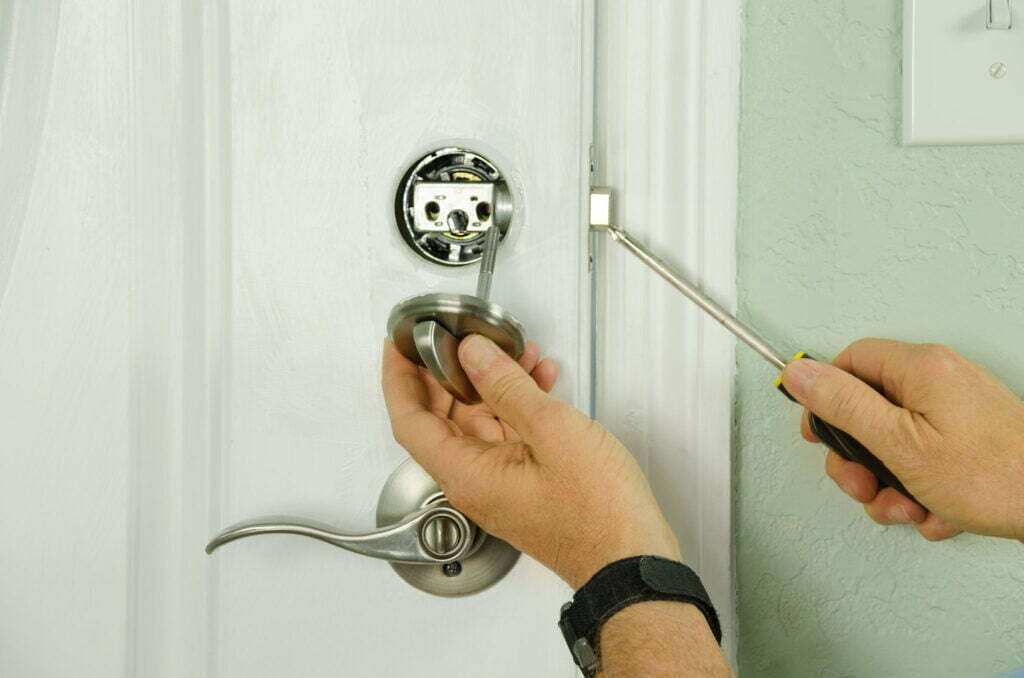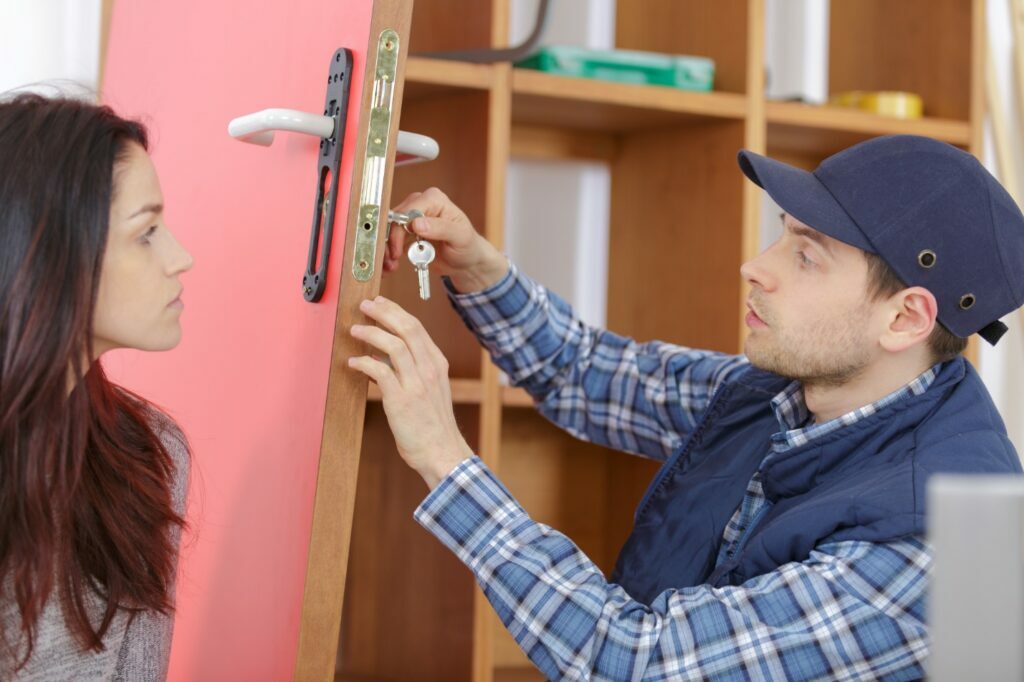 Residential Lockout Solutions
Lockouts tend to happen during hectic days when homeowners are distracted with so many things. But with our help, you can gain access to your property in no time. 
Carnegie Hill Lock & Safe Co. can gain entry without having to change or break the locks. That means even if you accidentally left your keys inside the apartment or house, or if you lost the keys, you can still enter inside. 
Our residential lockout services include:
 Bumping the locks without causing any internal damage.

Duplicating keys in case they are misplace or broken.

Rekeying the locks.

Replacing the locks if they are too worn-out.

With our locksmith services, your home stays fully secure. There is no need to worry about jammed or lost keys; our rekeying, lock change and repair services make sure that you have access to your home. And at the same time, we'll keep your residential locks working perfectly so that any potential intruders won't have any avenue to break inside.
We Solve Commercial Lockouts
Being locked out of your office or business potentially wastes time, money and brings stress to you and your staff. If you are locked out of your business in New York City, Carnegie Hill Lock & Safe Co. can help. We offer fast, 24/7 emergency locksmith service to respond to your commercial lockouts. Our fully licensed and trained locksmiths will arrive at your location as soon as possible – we have assisted customers in Manhattan, New York County, New York and Carnegie Hill, New York for decades.
Our expert locksmiths are available on call should anything go wrong at your place of business. We can help during these instances:
A colleague has the only key

You lost or damaged the key

The electronic access stopped working

The main door got stuck

Your business safe is locked out and needs repairs
Carnegie Hill Lock & Safe Co. provides commercial lockout services across brands and types of security locks. We have the know-how and the proper tools to fix your issue, whether you have a problem with a deadbolt lock, master key system, biometric access, keyless systems, and other high-security locks.
Get in touch with us if you have a store, factory, office, or industrial facility that requires locksmith service right away. We would love to discuss available options and upgrades for you.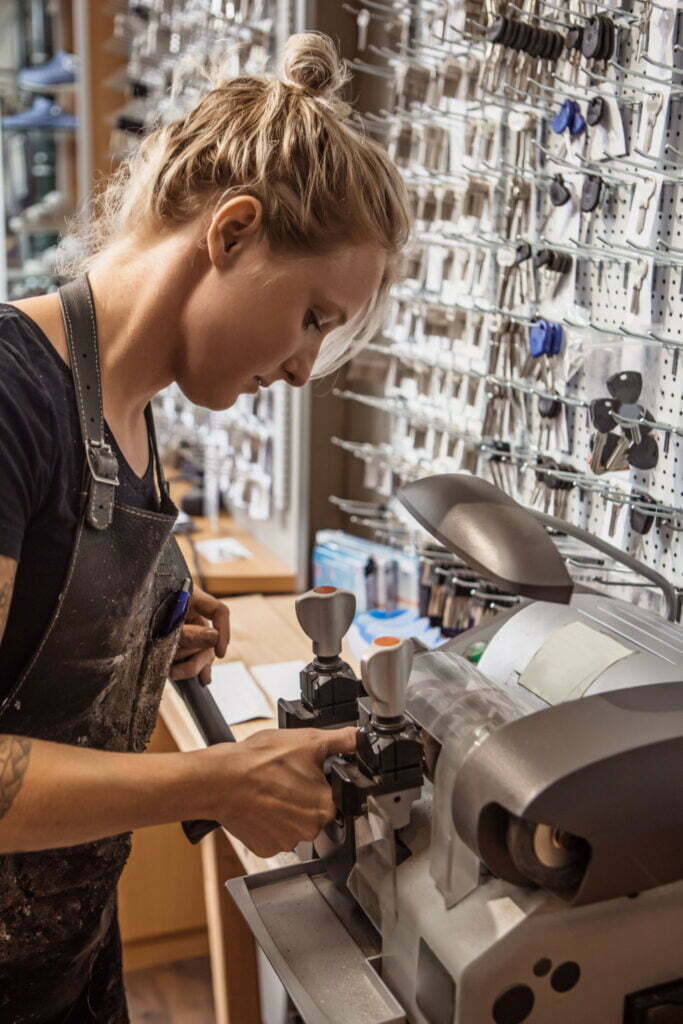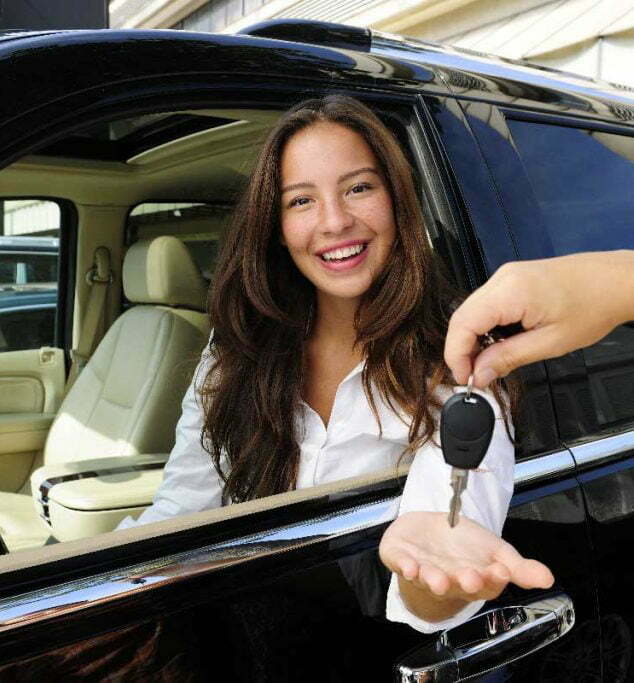 Guaranteed Vehicle Lockout Assistance
If you are suddenly locked out of your vehicle and need to get on your way quick, we can help. Our locksmith Manhattan service assists in emergency car lockout situations, whichever the make and model of your car may be. 
Here at Carnegie Lock & Key Co. we keep abreast with the latest car key technologies. These are no longer the simple metal keys cut at your typical hardware store – car keys are mostly electronic with sophisticated programming. We have the necessary equipment to replace and program car fobs and transponders. Our auto locksmith services is your right choice over going to the dealership.
Our auto locksmith professionals can help with:
Lost vehicle keys that need replacement

Extracting broken key stuck in the ignition

Remote fob that suddenly stopped working

Accessing locked out vehicles 
Your safety and your property's safety is our top priority. Let Carnegie Hill Lock & Safe Co. assist you in your lockout needs, lock repairs, and key replacement today! We will work in the most efficient manner to get you back to your life quickly. We service Manhattan, Queens, Brooklyn, and the Bronx, New York clients 24/7.
Carnegie Hill Lock & Safe Co. has the best safe repair, residential locksmith, commercial locksmith, and auto locksmith work in New York City. Our safe locksmiths serve Manhattan, Queens, Brooklyn, and the Bronx, New York customers who deserve exemplary quality and transparent prices. Get in touch with us today if you are looking for a reputable company that can assist you with safe repair and home, business, and auto locksmith services.