Lock and Safe Repair Manhattan, NY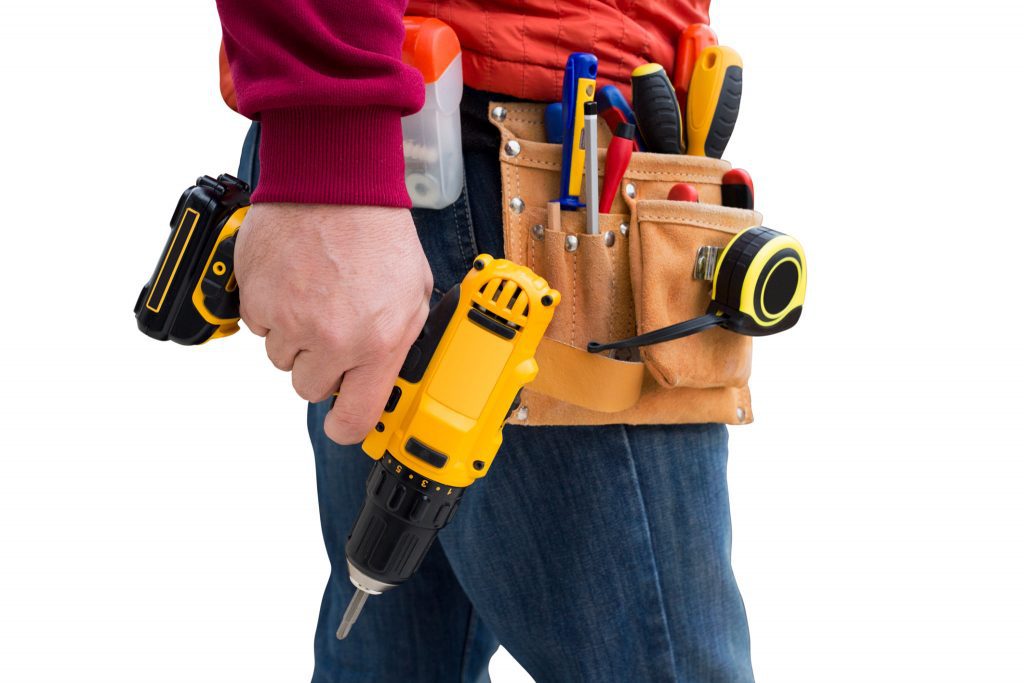 Locksmith Manhattan, NY Safe Repair
Safes and vaults are commonly used in homes and businesses. These are reliable storage units to house the most valuable and important assets. If something goes wrong with your safe or vault, it can be a major inconvenience – and no one deserves to be struggling to access something they own!
That's why it is crucial to find a reliable safe repair in New York. At Carnegie Hill Safe & Lock Co., we offer comprehensive safe service for all types of safes and vaults. We have over 30 years of experience repairing safes and vaults across sizes and brands. If you find yourself having trouble with your safe lock, or if you need a combination change, and other work, don't hesitate to call us. We'll get you back to your routine or business in no time.
Call Carnegie Hill Lock & Safe Co.
Get Lock and Safe Repair When You Need It Most
If you're like most people, you probably don't think about how your safe functions until there's a problem. After all, safe and vaults are generally sturdy. The thing is, when malfunctioning parts or worn-out locks act up, you may not have any idea how to fix it. It can be hard to decide then and there where to turn to if any problem arises.
Carnegie Hill Lock & Safe Co. is your premium safe repair and comprehensive safe service in Manhattan, Queens, Brooklyn, and the Bronx, New York. Our professional safe locksmiths can help keep your family and your assets safe and secure. Because safe repair is highly specialized, we keep our knowledge and training up-to-date with the latest technologies. We guarantee that we have the necessary expertise and experience for work like safe cracking, safe installation, safe repair, and combination change. We are here to assist you if you are faced with a safe or vault emergency, so don't hesitate to call our locksmith Manhattan team today!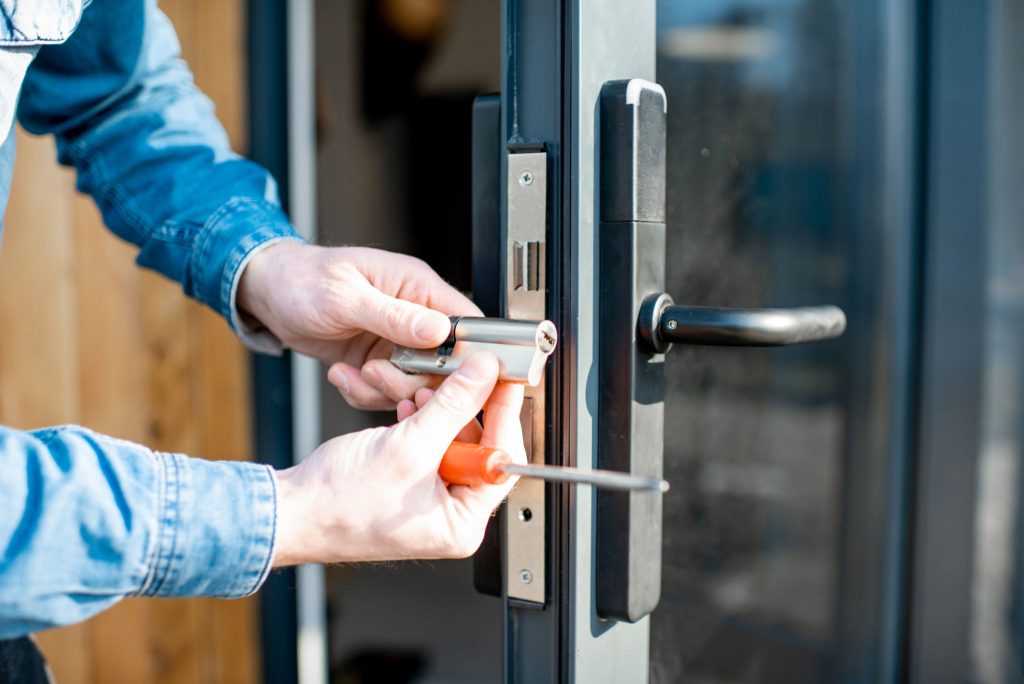 Specialty Safe Lock Repair
There are many different types of safes and vaults that it can be difficult to navigate fixing your unit if something goes wrong. Carnegie Hill Lock & Safe Co. has the right tools and expertise for opening any safe lock, with or without a combination code. Our decades of training and first-hand experience enables us to gain access – even if you have the most complex combination lock in your safe or vault. We take time to assess and troubleshoot, before administering the unlocking techniques we've mastered through the years. 
We are available for your emergency safe lock needs. Whether you have an electronic combination lock, a mechanical safe lock, cyther lock, or a digital lock, we can bypass your safe damage-free. No combination lock will prove too complicated for our safe locksmiths. We help you get back to your business as soon as possible and gain access to your high-value assets.
Lock and Safe Locksmith Services We Offer
Safes are built to withstand years of use and break-in attempts. But if there is damage or recurring errors in the locks, it will compromise your security. Our safe locksmiths Manhattan team can perform the following safe repairs for digital and mechanical safes: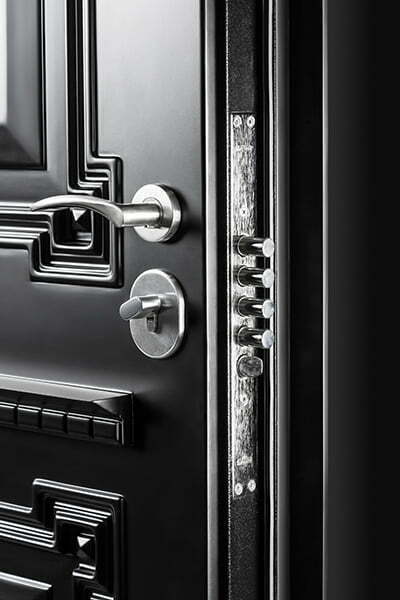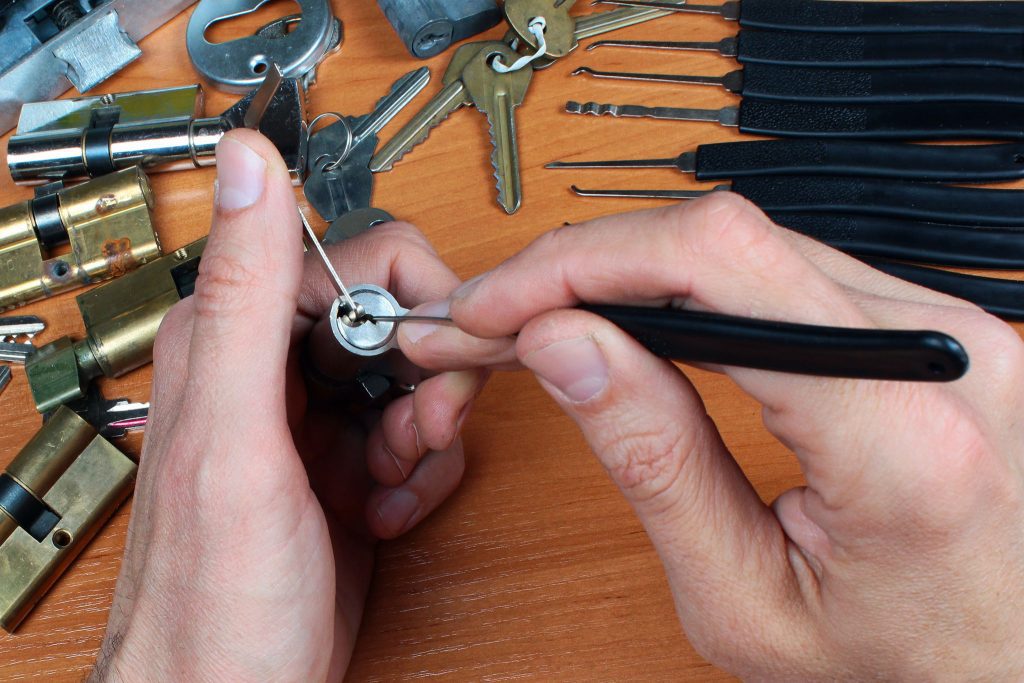 Let Us Handle All Safe Repairs
Carnegie Hill Lock & Safe Co. understands the importance of keeping your safe or vault in perfect working condition. If you have ever had the unfortunate experience of being unable to access your safe at the most crucial time, then we are here to help. 
We are a local safe locksmith Manhattan safe service for New York customers, and we have the right experience to get the job done right. For your digital and analog safe repair needs, call us. Our safe locksmiths can perform emergency safe repair and troubleshooting without damaging your unit. And if you are in no rush but are looking to get your safe or vault checked, we can set a convenient schedule with our clients for scheduled maintenance work. 
We provide licensed, bonded, and insured safe repairs for all our New York clients. Get in touch with us today to schedule an appointment and get reasonable prices for high-quality safe and vault service!
Carnegie Hill Lock & Safe Co. has the best safe repair, residential locksmith, commercial locksmith, and auto locksmith work in New York City. Our safe locksmiths serve Manhattan, Queens, Brooklyn, and the Bronx, New York customers who deserve exemplary quality and transparent prices. Get in touch with us today if you are looking for a reputable company that can assist you with safe repair and home, business, and auto locksmith services.