High Security Lock in Manhattan, NY
High Security Lock Manhattan, NY
Locks are a fundamental part of your property's security system. If your locks seem worse for wear, and are no longer as secure as they should be, that could compromise your safety big time. Broken or worn-out locks can be easily opened, could cause a lockout, or just fall apart. Don't let any of these scenarios affect your safety and peace of mind and hire a locksmith Manhattan team to assist you.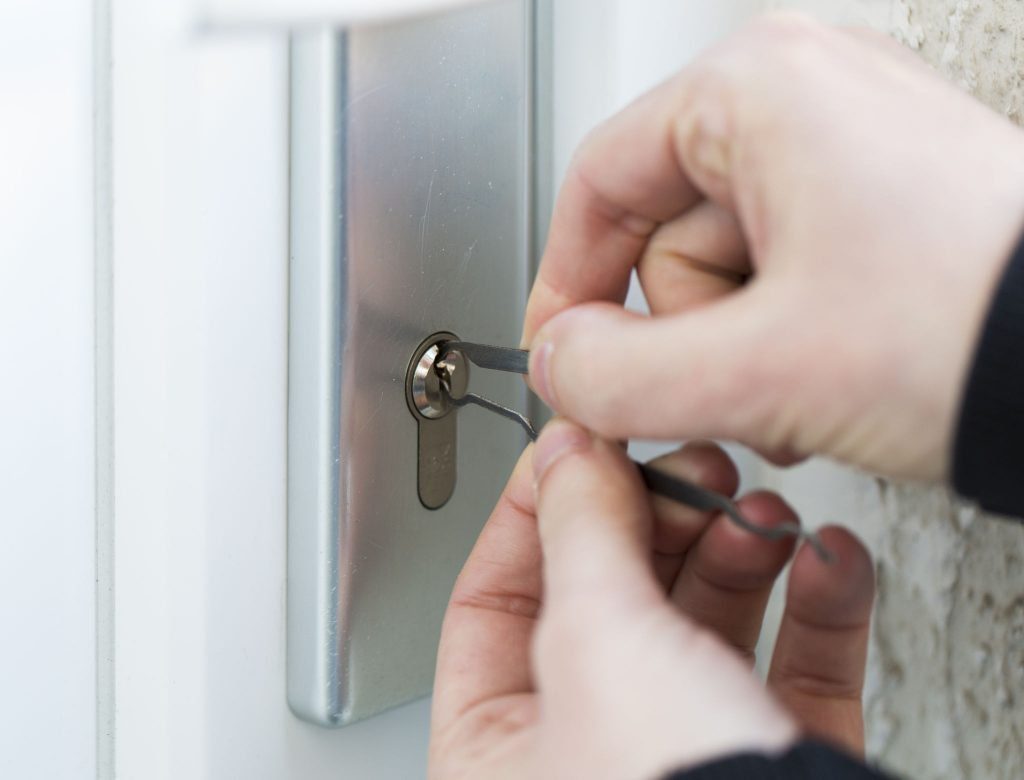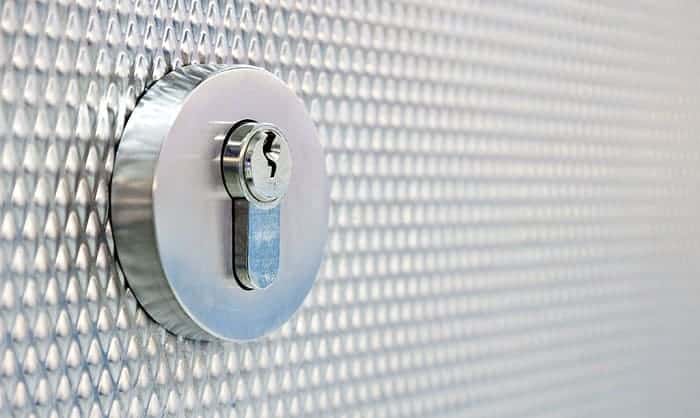 Here at Carnegie Hill Lock & Safe Co. we offer lock repair, lock installation, and key replacement services throughout Manhattan, Queens, Brooklyn, and the Bronx, New York. We are ready to assist homes and businesses looking for upgraded security in your security system. When your locks need upgrading or replacing, call our reputable locksmith professionals. We are experienced installing deadbolts, doorknobs, lever knobs, slamlocks, mortis, rim cylinders, Medeco, MUL-T-LOCK, and more.
Call Carnegie Hill Lock & Safe Co.
Why Invest in High Security Locks
It's never a wrong decision to invest in high-security locks for your home or business. After all, there can be any number of reasons why you are pushed to do so. You may have new doors installed and therefore need new locks with them, or you could be following an insurance request to upgrade your locks. Maybe a prior event prompted you to invest in extra security for the property. Whatever the reason is, our locksmith Manhattan technicians are always ready to help. 
Here are several reasons why it's beneficial to consider getting high-security lock installation:
Top-grade materials provide added layers of protection against possible break-ins and intrusion. 

Specific designs and security features can fight against manipulation and forced entry attempts.

Professional lock installation and lock repair involve only the best industry brands and models, and all labor is licensed, bonded, and insured.

Locksmith services ensure that all products are without defects, functioning correctly and that the locksmiths work smoothly for all types of installation and repair jobs.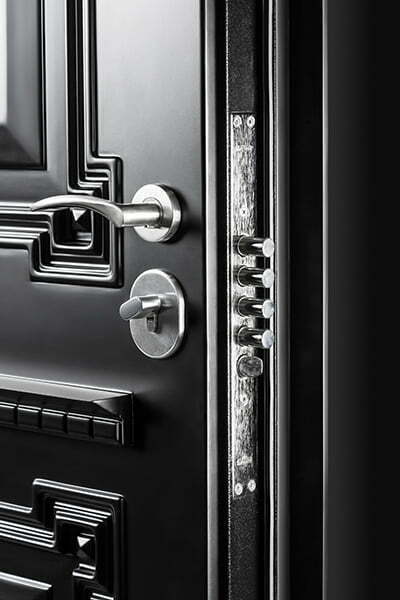 Here at Carnegie Hill Lock & Safe Co. you can maximize the security of your home or business. Our locksmith services are licensed, bonded, and insured to protect your needs. With our access and knowledge about top-grade materials and trusted brands for locks, we are able to give you the best options for your property. Our high-security lock installation and upgrades help prevent untoward attacks and potential liabilities. We recommend installing the best locking systems in the market to fight external manipulation and forced entry to your property.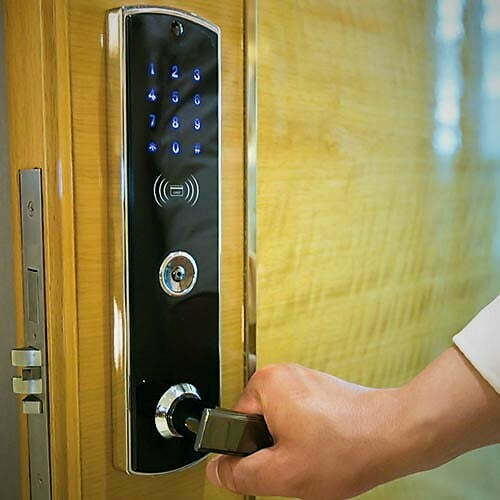 Choose Our Lock Installation Service
If you are looking for high-security lock installation and repairs, count only on the best locksmith Manhattan providers. We at Carnegie Hill Lock & Safe Co. can save you a lot of time and money when we install sophisticated security systems in your home or business.
We offer different locks depending on which is suitable for your needs:
High-security locks are a wise decision for residential and commercial property owners. And as with technical matters, these specialized systems need professionals for installation and upkeep. To get the best options and advice in choosing which high-security lock is for your, contact Carnegie Hill Lock & Safe Co. at (929) 379-0776.
Your Local Manhattan, NY Locksmith Service
Carnegie Hill Lock & Safe Co. can take care of all your high-security lock installation and upgrades for your exterior and interior doors. When you choose our locksmith service, you gain several advantages. 
For one, we offer a fast and efficient installation procedure aligned with industry standards. We only have the most experienced, licensed and trained locksmiths to handle your security upgrades. 
In addition, we have an extensive catalog of lock and security products, including electronic locks, deadbolts, smart locks, magnetic locks, cylindrical and mortise locks, and more—our lock installation ranges from traditional locks to the most modern lock systems in the market.
Third and most importantly, we work thoroughly upon assessment, right through installation and post-work checks. We pride ourselves with making sure that your high-security locks are indeed able to provide the highest level of security for your property. We take the time to consult with our clients and assist in choosing the new locks. We also make sure that you are able to operate the high-security locks and know the maintenance requirements for such systems.
Carnegie Hill Lock & Safe Co. is your round-the-clock locksmith service. Feel free to get in touch with us if you need lock installation, lock repairs, and key replacement services. Relying on our reputable service means you get the best locksmith service quality in New York!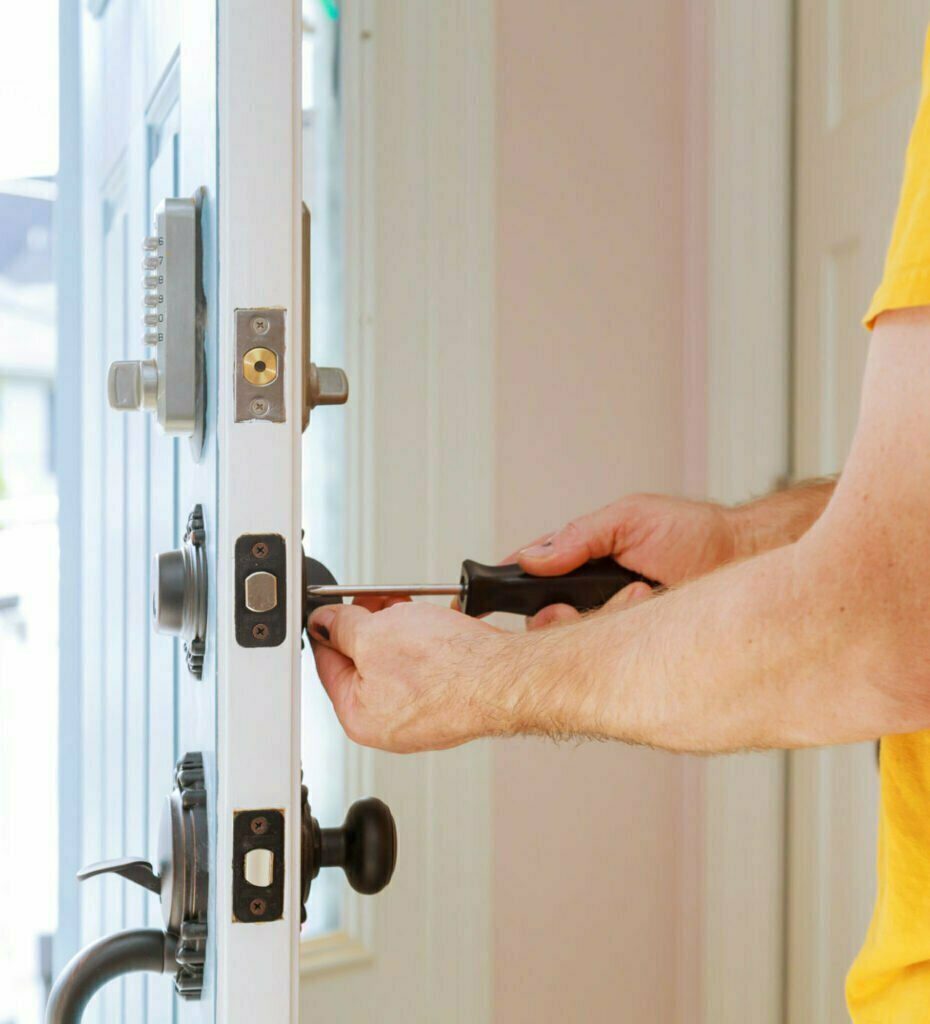 Carnegie Hill Lock & Safe Co. has the best safe repair, residential locksmith, commercial locksmith, and auto locksmith work in New York City. Our safe locksmiths serve Manhattan, Queens, Brooklyn, and the Bronx, New York customers who deserve exemplary quality and transparent prices. Get in touch with us today if you are looking for a reputable company that can assist you with safe repair and home, business, and auto locksmith services.