Lock and Safe Opening in Manhattan, NY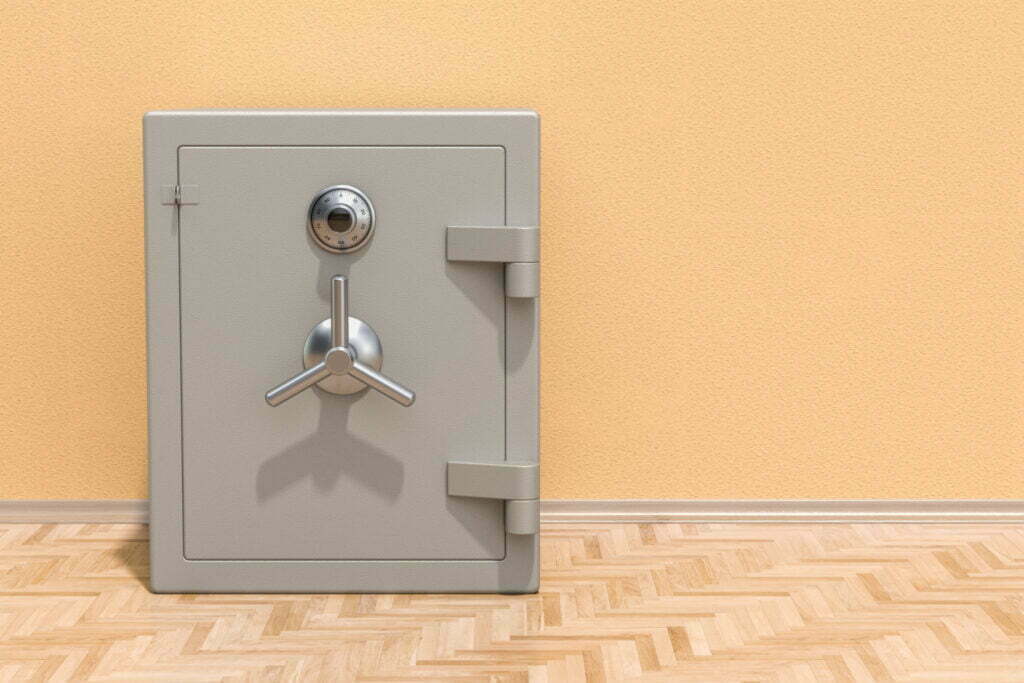 Lock and Safe Opening Manhattan, NY
It can be a major problem if you are locked out of your safe. Whether you misplaced the key or forgot the combination, or if the safe lock is simply malfunctioning due to wear and tear, you can call our safe locksmith experts at Carnegie Hill Lock & Safe Co. We specialize in safe opening with as minimal damage to your safe as possible.
Our safe locksmiths are thoroughly experienced in digital and mechanical safes – we guarantee that we will not give your safe back to you as a "swiss cheese" unit with many holes bored into it to unlock the door. Our extensive training has given us the finesse to manipulate the locking mechanism before ever resorting to drilling the safe. And should we decide to drill, we will do it efficiently so there won't be any significant damage to the unit.
Call Carnegie Hill Lock & Safe Co.
Our Locksmith Manhattan, NY Team Is Ready To Help
Our trained safe technicians understand that your freestanding safe, gun safe, or mounted safe is an important part of your home or business. We will exercise due caution when conducting safe lock repair and safe cracking to ensure that the unit remains damage-free afterward. 
Safe lockouts are almost always called as an emergency – all safes encase something valuable that the owner needs to access right away. Our trained safe locksmiths at Carnegie Hill Lock & Safe Co. are able to help you right after your call. Once you provide the make and model of the safe, along with the general info on what could be the issue, we'll be able to send out our locksmiths Manhattan crew your way. We work with a sense of urgency to ensure that you can resolve the problem and access your valuables the soonest time possible. And if you prefer a scheduled safe maintenance, you can set an appointment at a time that's convenient for you.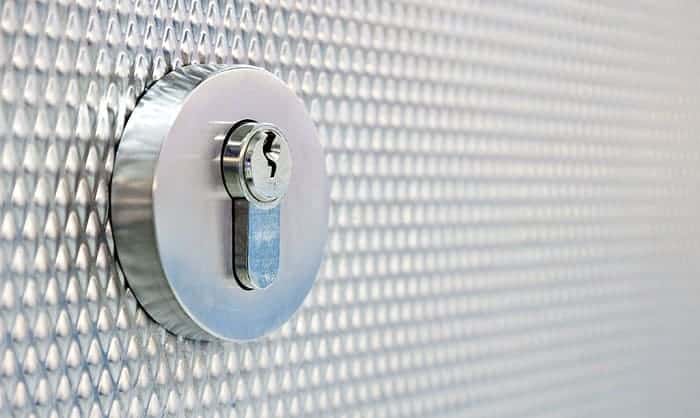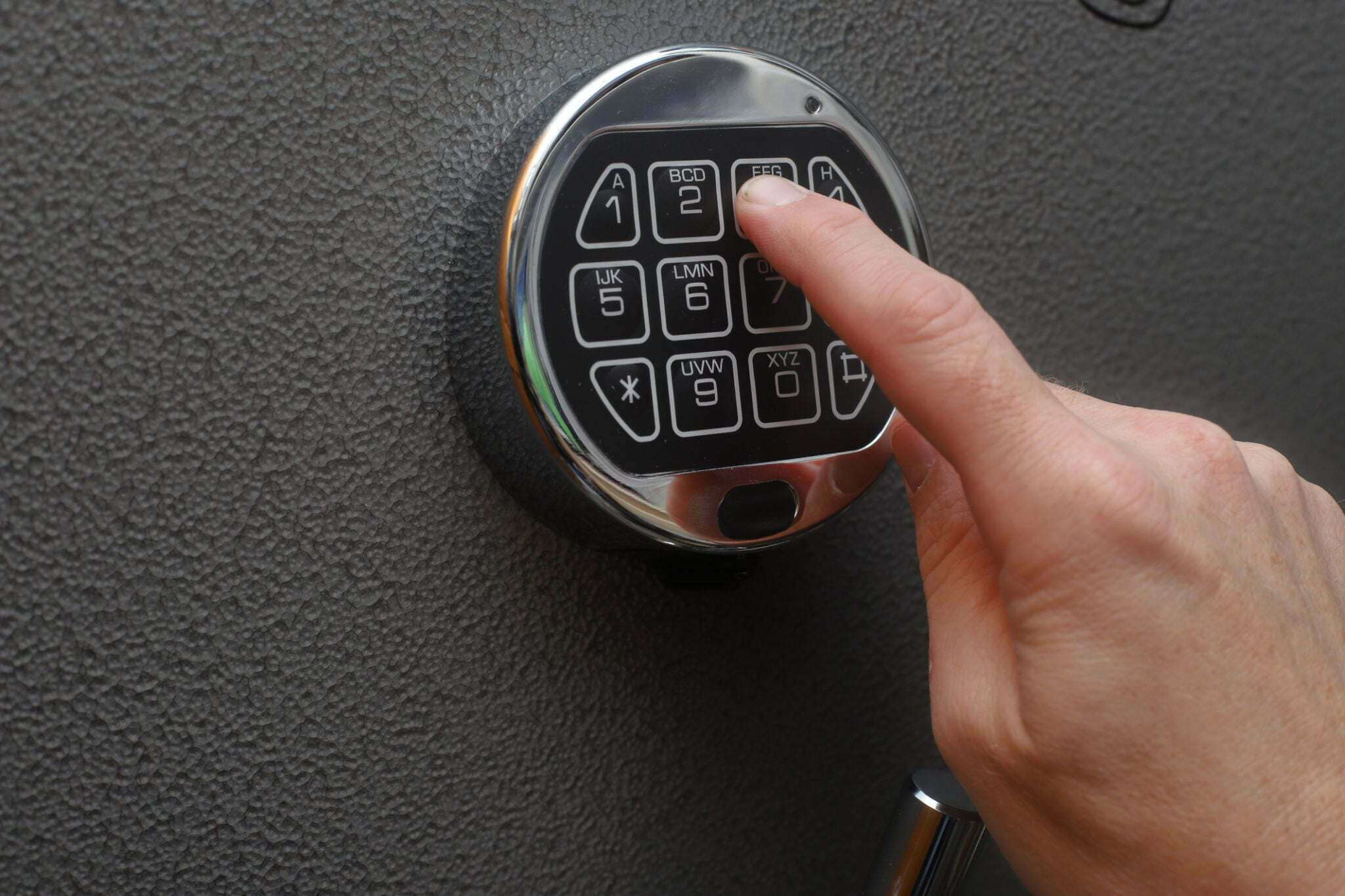 Choose Us For Lock and Safe Opening Needs
Our safe locksmiths can unlock your digital or mechanical safe using industry methods. 
Depending on the type of safe you have, we will assess the situation and conduct delicate safe cracking methods to determine the right combination and input the code. Carnegie Hill Lock & Safe Co. safe services are all licensed, bonded, and insured – we comply with rules and regulations of New York when it comes to this industry. When it comes to safe repairs and safe opening needs, call us. We are experts in safe manipulation, drilling, and scoping – and we'll get your safe opened right away.
Best Safe Repair Quality at Reasonable Rates
Carnegie Hill Lock & Safe Co. takes great pride in offering you safe cracking and safe repair services at the fairest price. Our biggest philosophy is that customers only get what they need. We are not in the business of upselling or trying to force more safe maintenance work than what is actually required. Our safe locksmiths serve Manhattan, Queens, Brooklyn, and the Bronx, New York customers who deserve good quality and transparent prices. 
Going to unlicensed safe locksmiths will only get you unlicensed and uninsured work. Don't risk your assets for shoddy work. Instead, trust our safe locksmith Manhattan professionals to conduct thorough and industry-level safe opening, safe repair, and safe installation. We are available no matter what time of the day.
Lock and Safe Opening Technology and Experience
Our safe locksmith professionals are always on the cutting edge of security developments, which is why we can provide you with the best quality safe repair and safe maintenance. Our safe locksmiths know how to keep the safe from being damaged by drilling too many holes or using outdated methods. We use proper techniques to protect our customers. Along with trained craftsmanship, all our services are insured and bonded so our locksmiths only provide the best help for your emergency safe needs.
We service the following:
freestanding safes

floor safes

wall safes

cash boxes

gun safes

fireproof safes

custom security safes
Get in touch with Carnegie Hill Lock & Safe Co. for more information about our safe opening and safe repair services.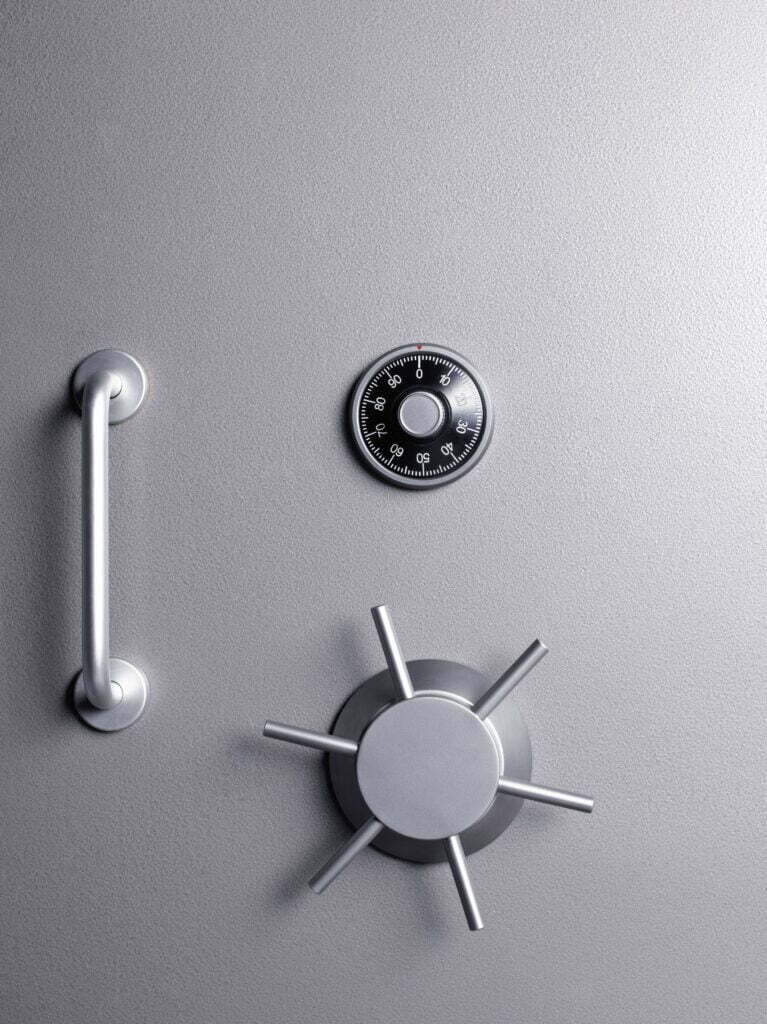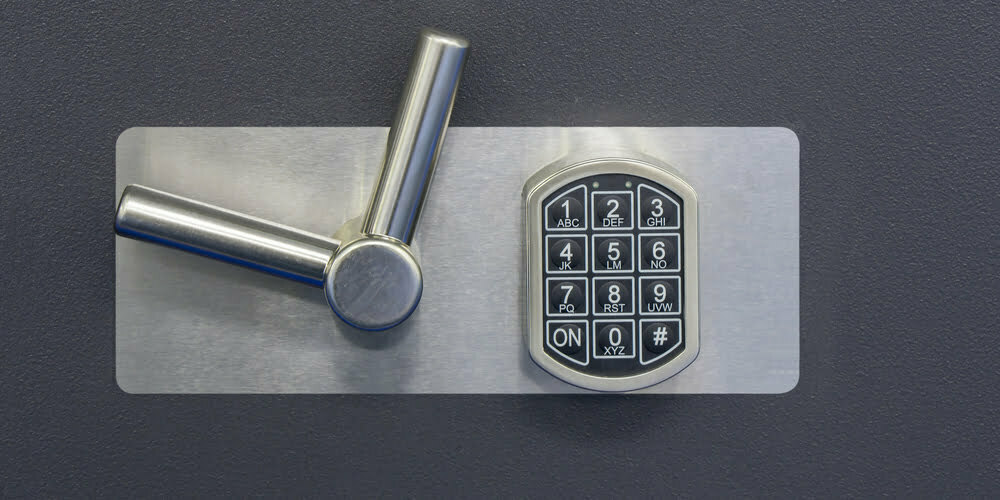 Best Lock and Safe Repair Quality at Reasonable Rates
Our locksmith Manhattan professionals are available 24/7 for all residential and commercial property owners who have problems related to their locks and safes. We guarantee that you won't wait long when it comes to getting your problem resolve. Our safe repair team has got everything under control. Our tool combined with decades of experience will help speed up repairs quickly.
Carnegie Hill Lock & Safe Co. has the best safe repair, residential locksmith, commercial locksmith, and auto locksmith work in New York City. Our safe locksmiths serve Manhattan, Queens, Brooklyn, and the Bronx, New York customers who deserve exemplary quality and transparent prices. Get in touch with us today if you are looking for a reputable company that can assist you with safe repair and home, business, and auto locksmith services.