Key Cutting in Manhattan, NY
Key Cutting Manhattan, NY
Here at Carnegie Hill Lock & Safe Co., we have the proper training and tools to furnish you with all types of keys. Whether you need high-security locks, car keys, and traditional keys, we have the machinery to cut a custom key for you.
Our locksmith Manhattan professionals can produce these key types, according to what you need:
transponder key

laser cut key

master key

magnetic key

high-security key

double-sided key

four-sided key

dimple key

spare key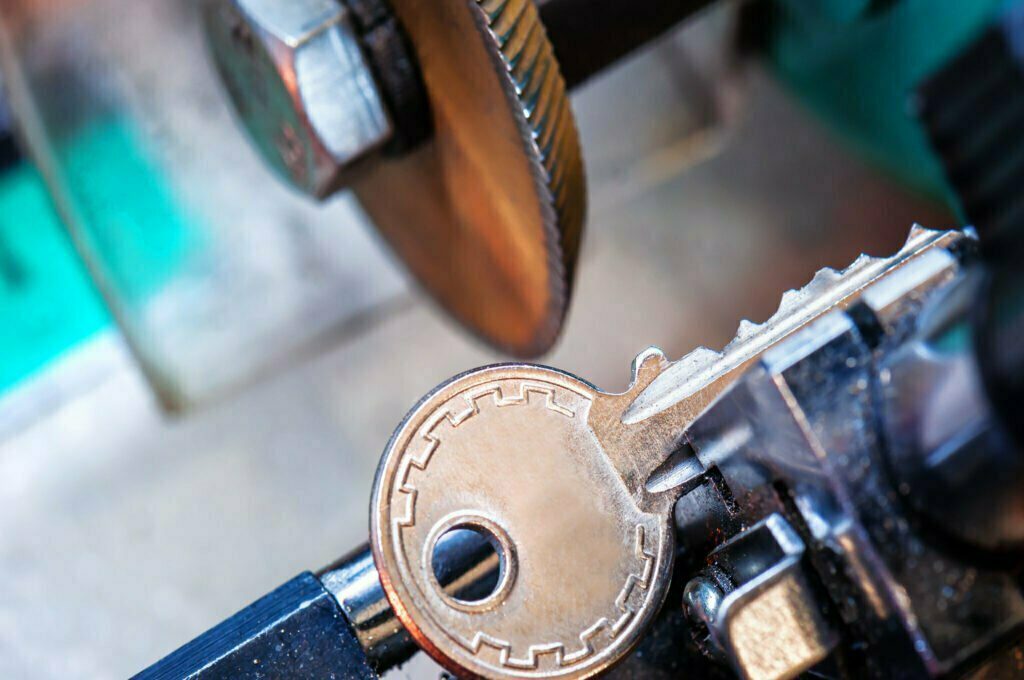 Our key cutting services produce new keys without delay. If you suddenly lose your set and are in urgent need to get a new one, call our locksmith professionals. We can dispatch our mobile locksmith and arrive shortly at your location. We serve clients around New York County and Carnegie Hill, New York, producing high-quality keys that will work like the original. Any key repair and key replacement you can think of, we can cut for you.
Call Carnegie Hill Lock & Safe Co.
High-Quality Duplicate Keys and Blanks
Even as lock systems have enjoyed tech advancements, the humble key is still relevant today. But there are also advancements in keys nowadays; it's no longer just a simple trip to the local hardware store where they can cut a basic key for you.
Carnegie Hill Lock & Safe Co. provides meticulous craftsmanship that ensures your duplicate keys are as useful as the original. We can help with misplaced and broken keys to ensure you get on your way with a newly fashioned set. Whether you need keys for your home, business, or car, we are the trusted locksmith Manhattan service to call.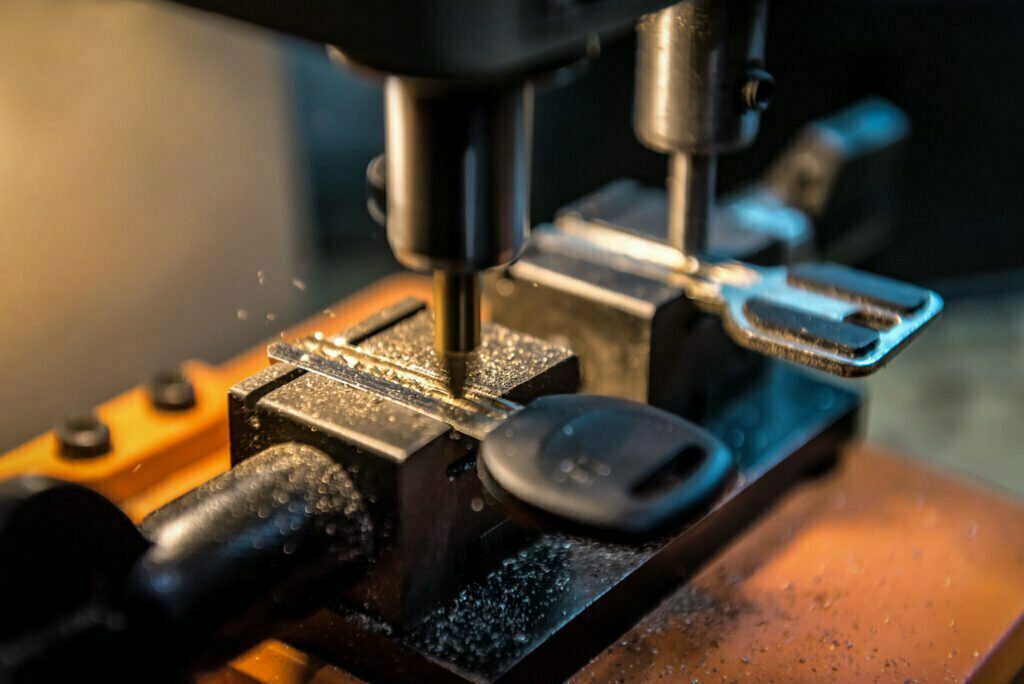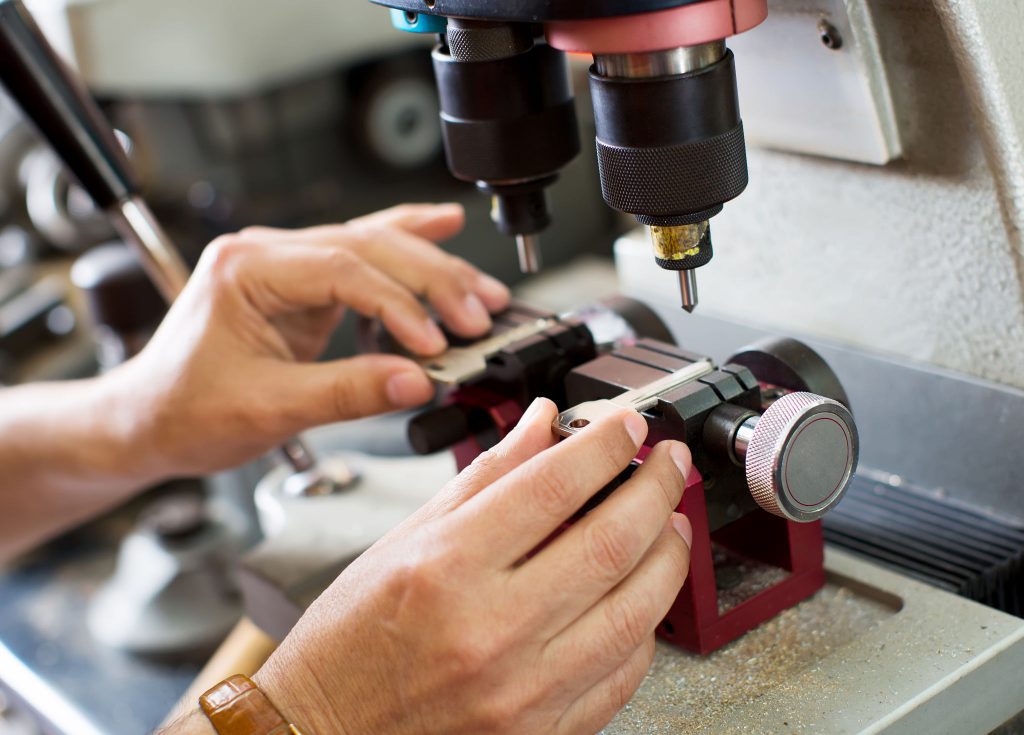 Duplicate Keys For Your Convenience
Our key cutting service caters to a broad range of keys. We understand how important it is to always have functioning keys on hand for your home locks, office locks, and vehicles. If you need any key duplication, key repair, and rekeying service for your property, we are available 24/7 to answer your call. 
We have different cutting machines to provide you with the best duplicates and blanks. We have a pattern grinder, punch machine, automatic cutter, and a dual key cutter at our disposal. And more importantly, our locksmith Manhattan professionals have the training and expertise to use each method properly. Depending on what type of key you need, we have the preferred technique and tools to give you the best results.
Choose Our Key Cutting Service
Carnegie Hill Lock & Safe Co. can assist you with any locksmith service today. We can cut your keys – and cut your waiting time! Our equipment and experience in the industry guarantees good quality key duplication and production for all types of keys. With our locksmith professionals, you can experience efficient and reasonable locksmith service that will get you back on your routine. 
Don't hesitate to call us if you are in Manhattan, Queens, Brooklyn, or the Bronx, New York. We'll help any time you need key cutting and key duplication service! Get in touch with us to arrange a free consultation.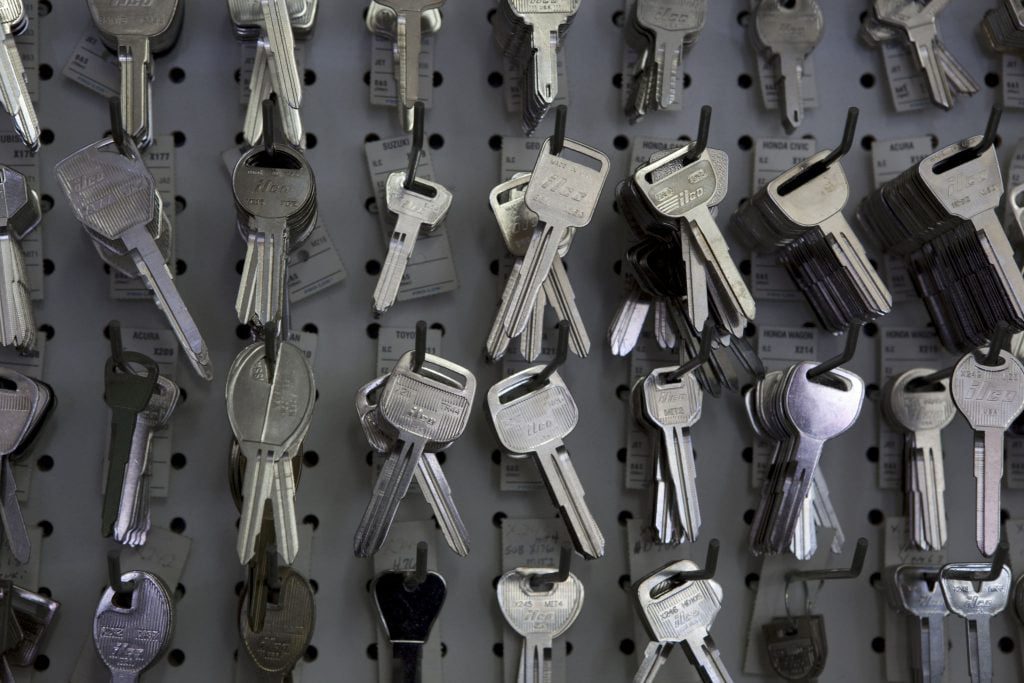 Carnegie Hill Lock & Safe Co. has the best safe repair, residential locksmith, commercial locksmith, and auto locksmith work in New York City. Our safe locksmiths serve Manhattan, Queens, Brooklyn, and the Bronx, New York customers who deserve exemplary quality and transparent prices. Get in touch with us today if you are looking for a reputable company that can assist you with safe repair and home, business, and auto locksmith services.