Lock Change in Manhattan, NY
Lock Change in Manhattan, NY
We at Carnegie Hill Lock & Safe Co. know that homes and businesses need the best security systems to suit their property. Now is always a good time to enhance your security and update your alarm system – and we can help with all your locksmith and alarm installation needs.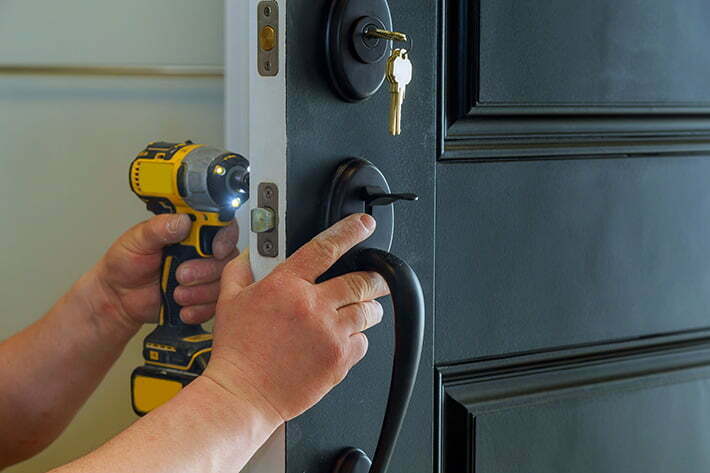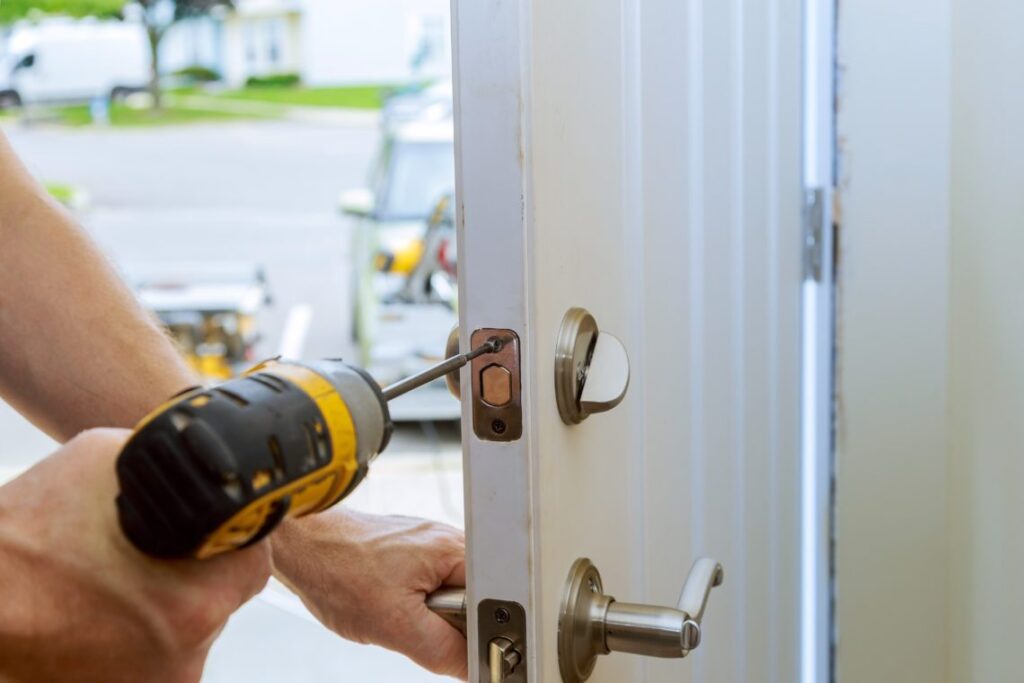 You may have the misfortune of being burgled or had a terrible lockout situation and want to replace your locks now. If you can relate to any of these circumstances, our locksmith Manhattan professionals are always ready to help residents of Manhattan, Queens, Brooklyn, and the Bronx, New York.
According to recent statistics, there are over 3,000 burglaries happening in the US each day. And the scary thing is, about 53% of these homes suffer a repeat burglary within the month of the first attack! While the stats have gone down lately, it's still a pretty high average that we need to prepare for. Our wide range of locksets and alarm products combined with Locksmith Manhattan workmanship will get you covered.
We Handle Lock Fitting and Replacement
Carnegie Hill Lock & Safe Co. can take care of your residential locksmith and commercial locksmith needs. We can replace burgled locks or those damaged by wear and tear that would no longer hold much against intrusion.
Most of the time break-ins happen when door locks and window locks aren't completely secure. Our lock fitting and lock replacement can provide you with more robust locks, and keep everything closed and well-fitted. 
Carnegie Hill Lock & Safe Co. conducts a thorough check of your home or business before providing the best options in the market. Our certified and experienced locksmiths have decades of experience in the industry; we guarantee professional lock installation and high-quality lock repairs.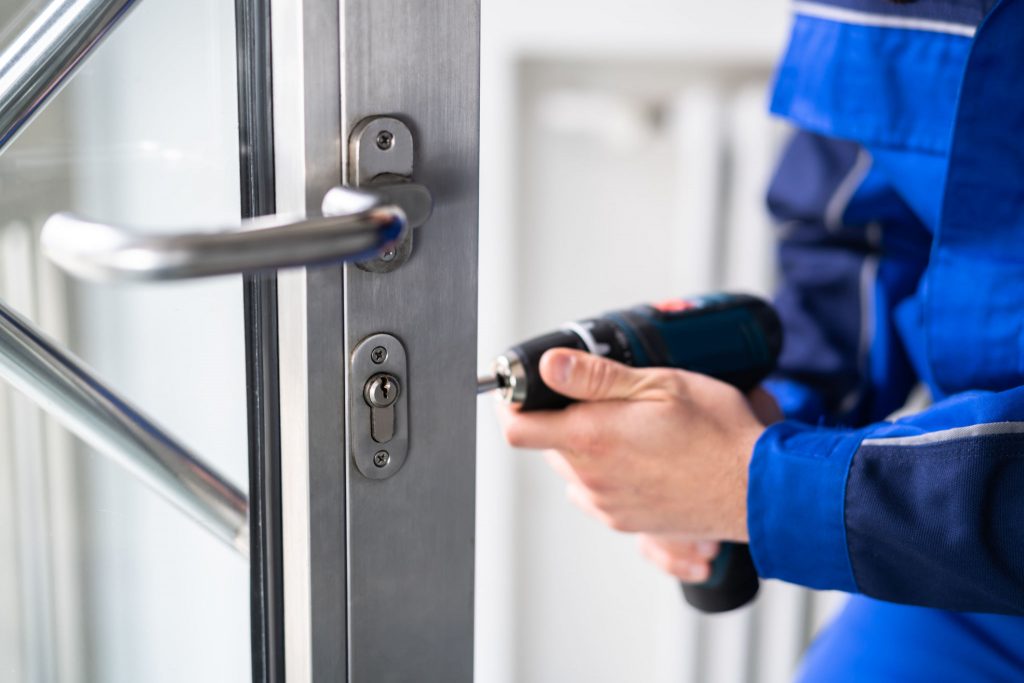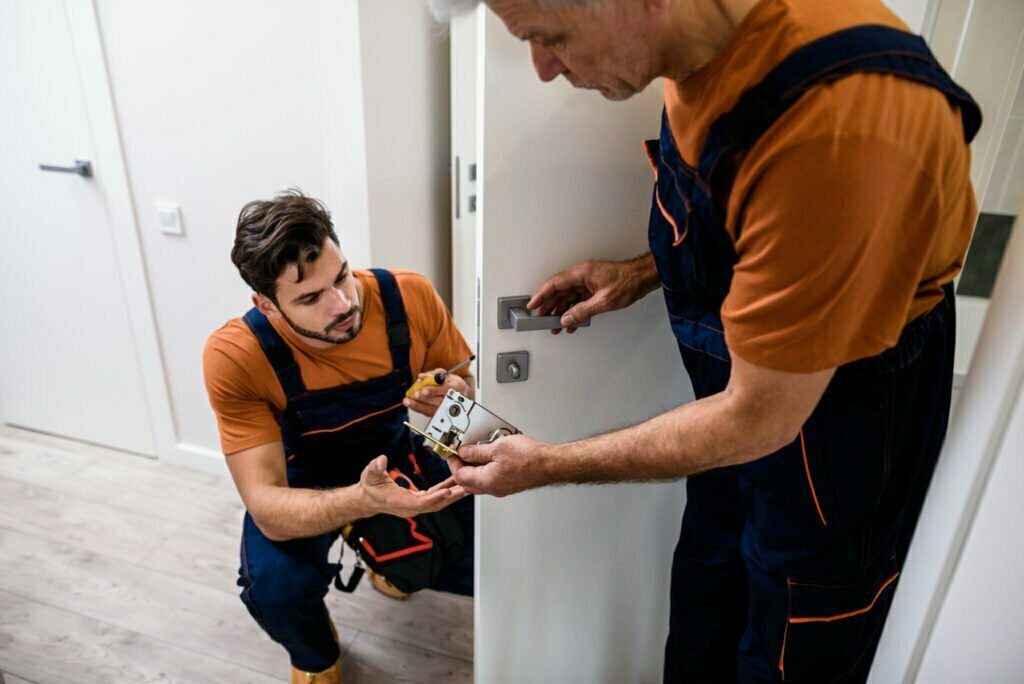 Residential Lock Replacement
Your door locks, window locks, and garage door locks are among your first line of defense against break-ins. These should always be in top shape to give you and your family peace of mind. With our professional lock change and full suite of locksmith services, you can upgrade to a more advanced lock system. 
Call our locksmith company today to learn more about fitting and replacement services for your apartment or home. We service main doors, interior doors, garages, shutters, and fire escapes
Commercial Lock Change Service
Businesses rely on round-the-clock security to protect their assets and operations. They need high-security locks that will have additional features. With our locksmith Manhattan service, we can upgrade your commercial space and install more sophisticated locks and access control systems. 
Our lock installation, lock change, and other services have been the go-to for New York clients for years. Whether you have an office space, shared buildings, a warehouse or factory, or a retail space, we can upgrade the security in these commercial areas. We offer comprehensive high-security options, and combine these with sound experience. Whatever commercial locksmith necessity you have, we can help.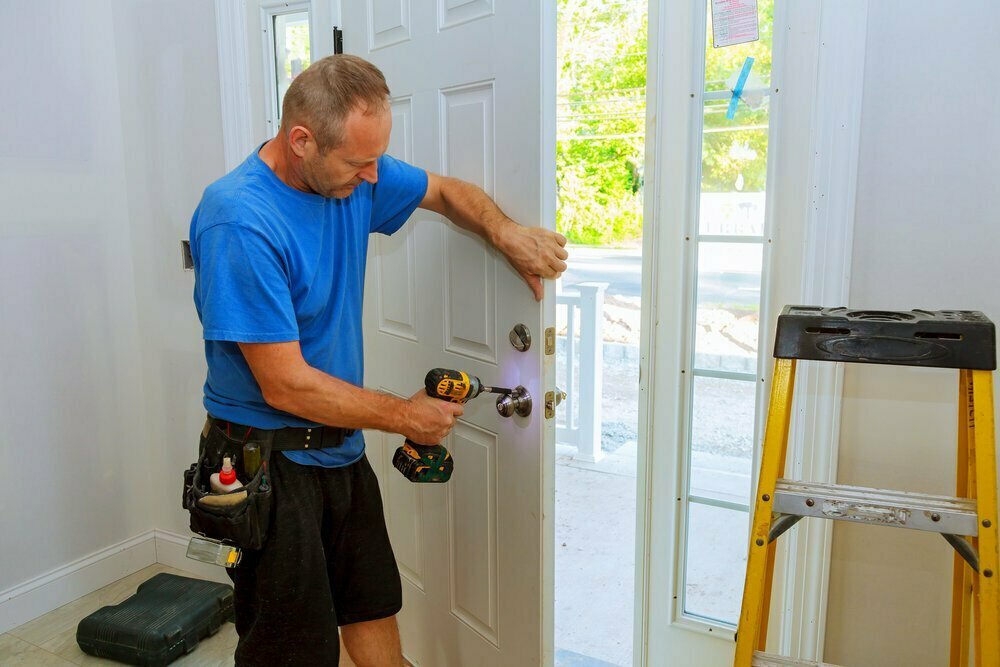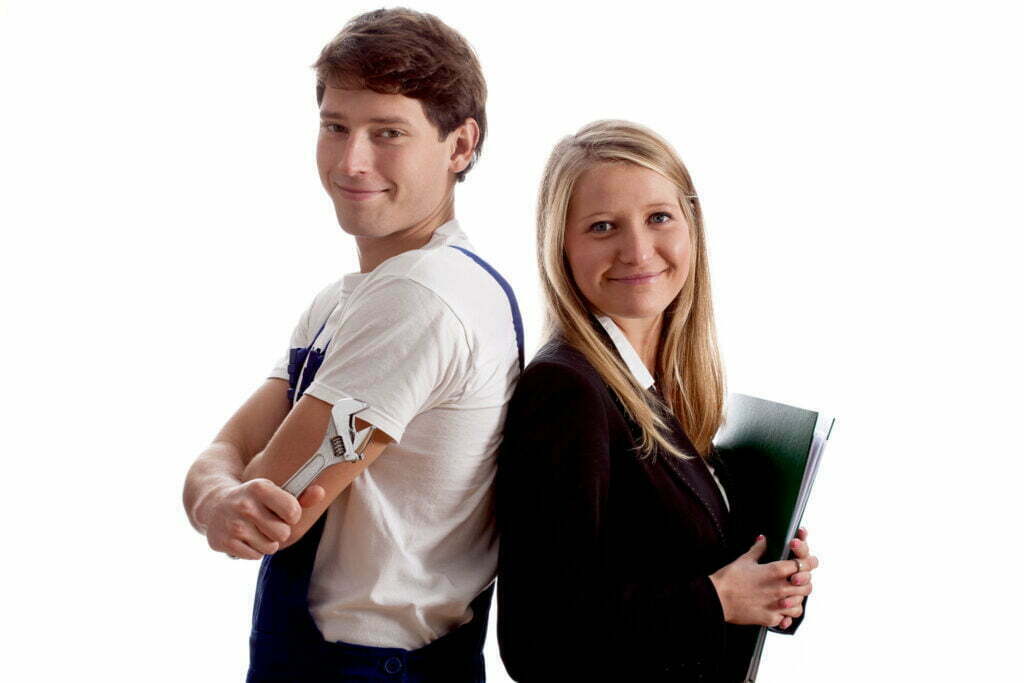 Carnegie Hill Lock & Safe Co. makes premium lock change service and other locksmith work accessible with just one phone call. Once you have contacted us and explained what lock upgrade you need, our locksmith professionals will arrive in 20 minutes or less. We are available for scheduled and emergency locksmith service. 
Our mobile locksmith is complete with specialized tools and machinery to handle different locksmith jobs. We conduct free estimates and will explain what your service will entail. If you are in Manhattan, Queens, Brooklyn, or the Bronx, New York, and need lockout solutions, drilling, rekeying, electronic lock repair, door bumping, and more, we have the means and the know-how.
Carnegie Hill Lock & Safe Co. has the best safe repair, residential locksmith, commercial locksmith, and auto locksmith work in New York City. Our safe locksmiths serve Manhattan, Queens, Brooklyn, and the Bronx, New York customers who deserve exemplary quality and transparent prices. Get in touch with us today if you are looking for a reputable company that can assist you with safe repair and home, business, and auto locksmith services.