Broken Key Extraction in Manhattan, NY
Broken Key Extraction Manhattan, NY
If your locks are worn out, or the keys snapped on the lock and are jammed, it can be a pain to deal with especially if your main door is the issue. You don't want the foremost part of your home to be rendered unsafe. That's why you need to have them repaired as soon as possible.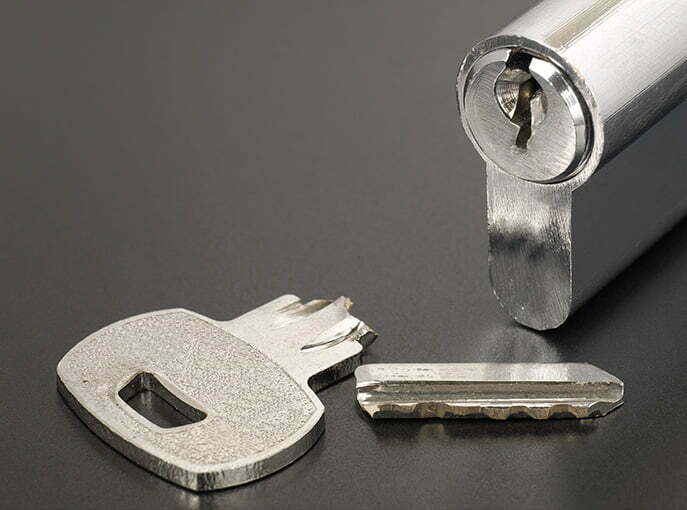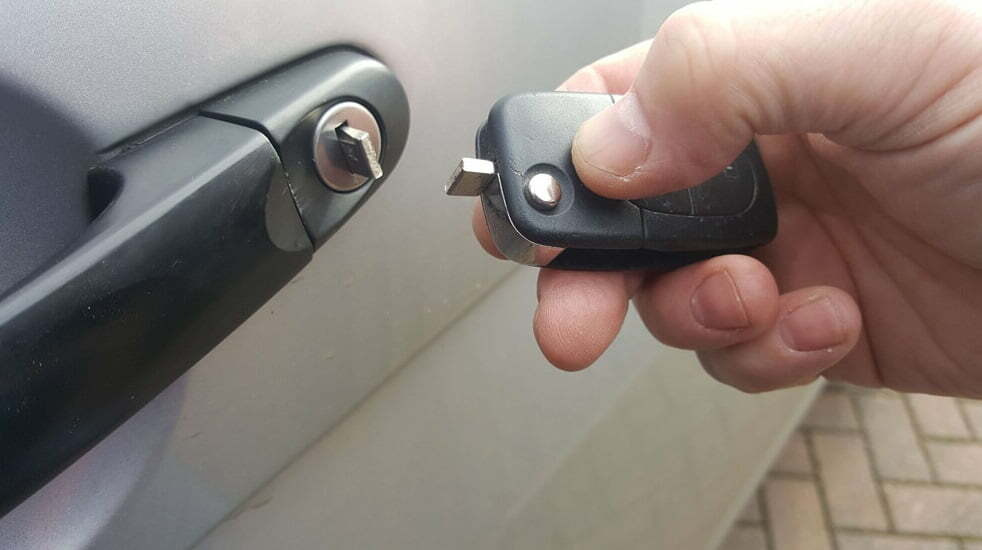 Don't wait until your property becomes an easy target for break-ins. Any faulty locks or broken keys stuck in your locks can eventually cause lockouts and additional lock problems. Carnegie Hill Lock & Safe Co. is your trusted locksmith Manhattan company. We offer lock repair services to residential and commercial properties in New York City, including Manhattan, Queens, Brooklyn, and the Bronx, New York.
Call Carnegie Hill Lock & Safe Co.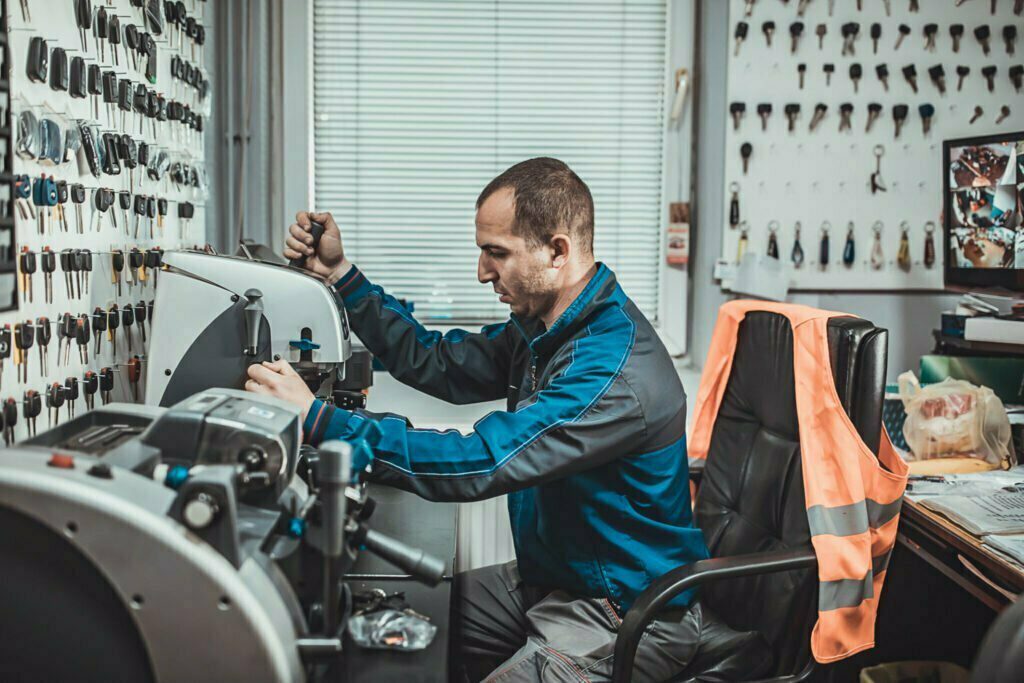 Locksmith Manhattan, NY Service You Can Count On
Aside from main doors and external doors, you could also have issues with your interior doors. If you have a broken key or lock in your bedroom, bathroom, cabinets, or safes – these can be just as inconvenient as the main-door damage! 
Whether you need lock repairs or key extraction for any part of your property, you can trust our trained and licensed locksmiths any time of the day. We can handle all types of locks, including deadbolt, basic knob lock, high-security lock, lever handle lock, and more. 
We guarantee that any unexpected key extraction problem will be appropriately handled for our customers in New York. We have the right equipment and finesse to make sure the stuck key is retrieved and that there won't be any damage to the lock while doing so. After removing the key, the technician can duplicate or replace the broken key right away.
Determine Any Locksmith Issues With Us
According to the latest stats, around 66% of burglaries occur in residential properties. One reason for this is that while businesses may have more valuable items, intruders assume businesses will have more complicated security mechanisms. In short, it's easier for them to break-in homes that have worn-out locks and simpler alarm and security systems. It's a reality that should push homeowners in New York to consider investing in a premium lock and key system. 
Carnegie Hill Lock & Safe Co. is a team composed of trained, licensed, and experienced locksmiths. We are well-versed in the process of extracting broken keys, replacing damaged keys, and repairing locks across models. Once we receive your call, we will bring the implements needed to properly conduct the broken key extraction. And after removing the key, our locksmith professional can then determine if the lock needs to be repaired and if there's any need for key duplicates. We have a fast and efficient array of locksmith service that will be everything residential and commercial owners will need.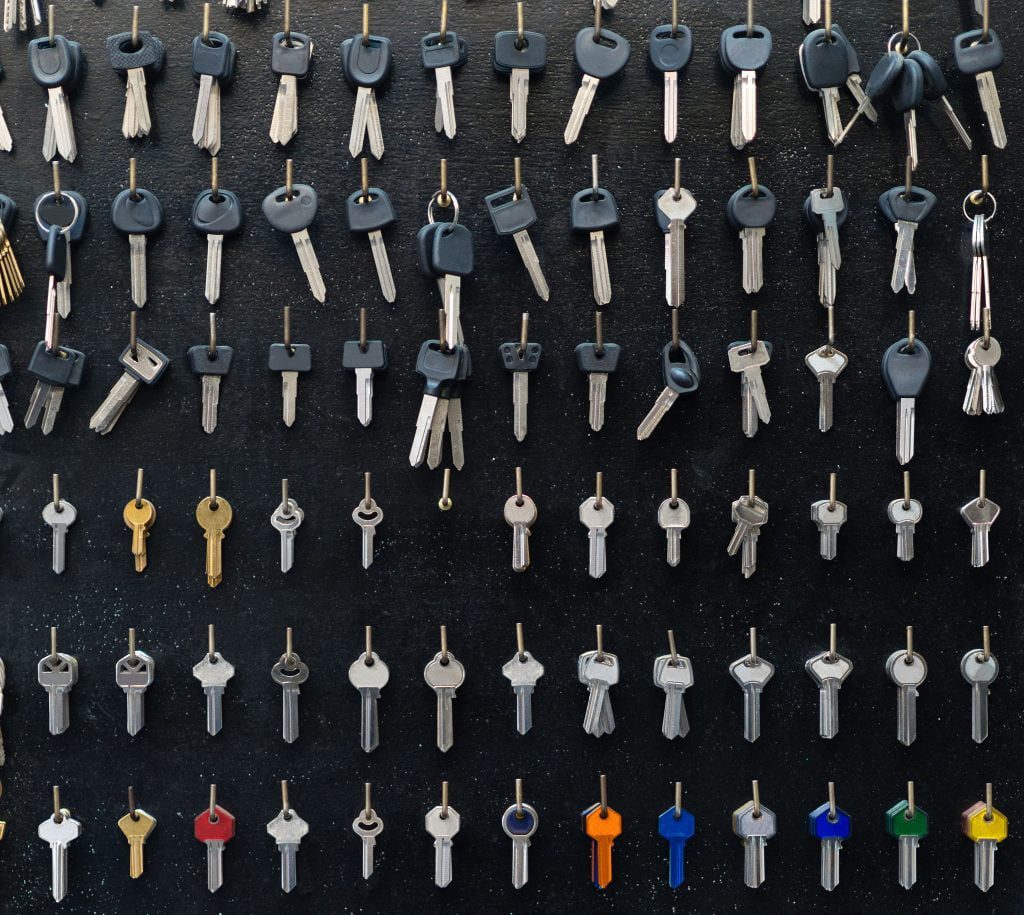 Contact Us for Broken Keys
If you are locked out of your house or have a big emergency with your stuck keys, our team at Carnegie Hill Lock & Safe Co. can service you right away. Our professional locksmiths work diligently to solve any lock repair and key replacement needs for homes and businesses. As professionals with decades of experience in the industry, we use the latest unlocking technologies and extraction tools to keep your locks damage-free. We could conduct sophisticated lock-picking or drilling, both of which can keep any damage to a minimum. 
With our deft hands, licensed, and insured locksmith service, our customers in Manhattan, Queens, Brooklyn, and the Bronx, New York, will always get premium and fair service fast. Whenever you are in an emergency locksmith situation, we are just a phone call away. Don't attempt to do broken key extraction by yourself – you might worsen the damage. Let our locksmiths handle the matter and get you back on your way.
If you're looking for a locksmith Manhattan service, Carnegie Hill Lock & Safe Co. is ready to assist you. We have been in the business of lock and security for decades. We are licensed, bonded, and insured to give homes and businesses the safest lock repair, lockout assistance, and key replacement services when you need it most.
Carnegie Hill Lock & Safe Co. has the best safe repair, residential locksmith, commercial locksmith, and auto locksmith work in New York City. Our safe locksmiths serve Manhattan, Queens, Brooklyn, and the Bronx, New York customers who deserve exemplary quality and transparent prices. Get in touch with us today if you are looking for a reputable company that can assist you with safe repair and home, business, and auto locksmith services.